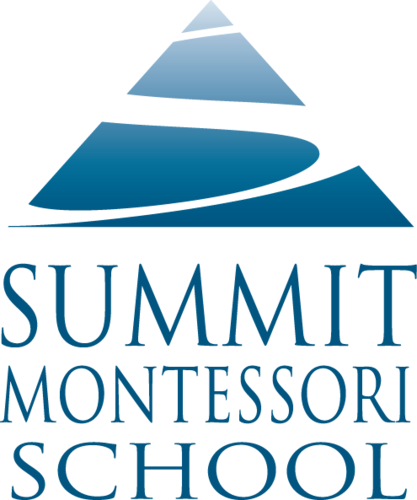 Accredited by AISNE
Advancement Assistant
Administrator / Part-Time
Summit Montessori School, Framingham, MA
Advancement Assistant
Responsibilities:
The part-time 25 hour/week Advancement Assistant position reports to the Director of Advancement and is responsible for coordinating and managing details regarding Summit Montessori's development and admissions efforts, including the school's ongoing capital fund raising campaign. Duties include:
Development and Capital Campaign Fund Raising:
Work with the Steering Committee, Campaign Manager, Director of Development, Development Committee, and the Head of School to advance campaign strategies and sub-goals
Assist in assuring that campaign communications and cultivation event activity plans are realized
Assist in managing logistics for cultivation events
Edit campaign communications
Follow up and track communication of campaign stewards with prospects on the individual, corporate, and foundation levels
Maintain pledge agreement records and track pledge fulfillment
Maintain development database records and generate reports
Admissions:
Assist in managing logistics for admissions visits
Provide prospective families with building tours
Maintain admissions database records and generate reports
Draft and edit admissions/marketing communications
Track admissions funnel progression
Characteristics of the Ideal Candidate:
The successful candidate will have a bachelor's degree and at least 2-5 years administrative or related experience, including a track record in managing events, database maintenance, and communications. Specific independent school experience is preferred but not required. The candidate will be computer proficient and willing to operate in a "hands-on" environment. They will have a strong commitment to the mission, vision, values, and programs of the organization, and the ability to effectively convey that information. They will be a strong team player, with excellent organizational, relationship-building, and communication skills with the ability to manage multiple demands in a rapidly changing environment. Must be able to work occasional evenings and weekends, as needed for special events.
Please send cover letter, resume, and list of 3 professional references to:
Rebecca Crawford
Director of Advancement
Summit Montessori School
Framingham, MA
Infant / Toddler, Early Childhood, Elementary
Day
All Gender
Montessori