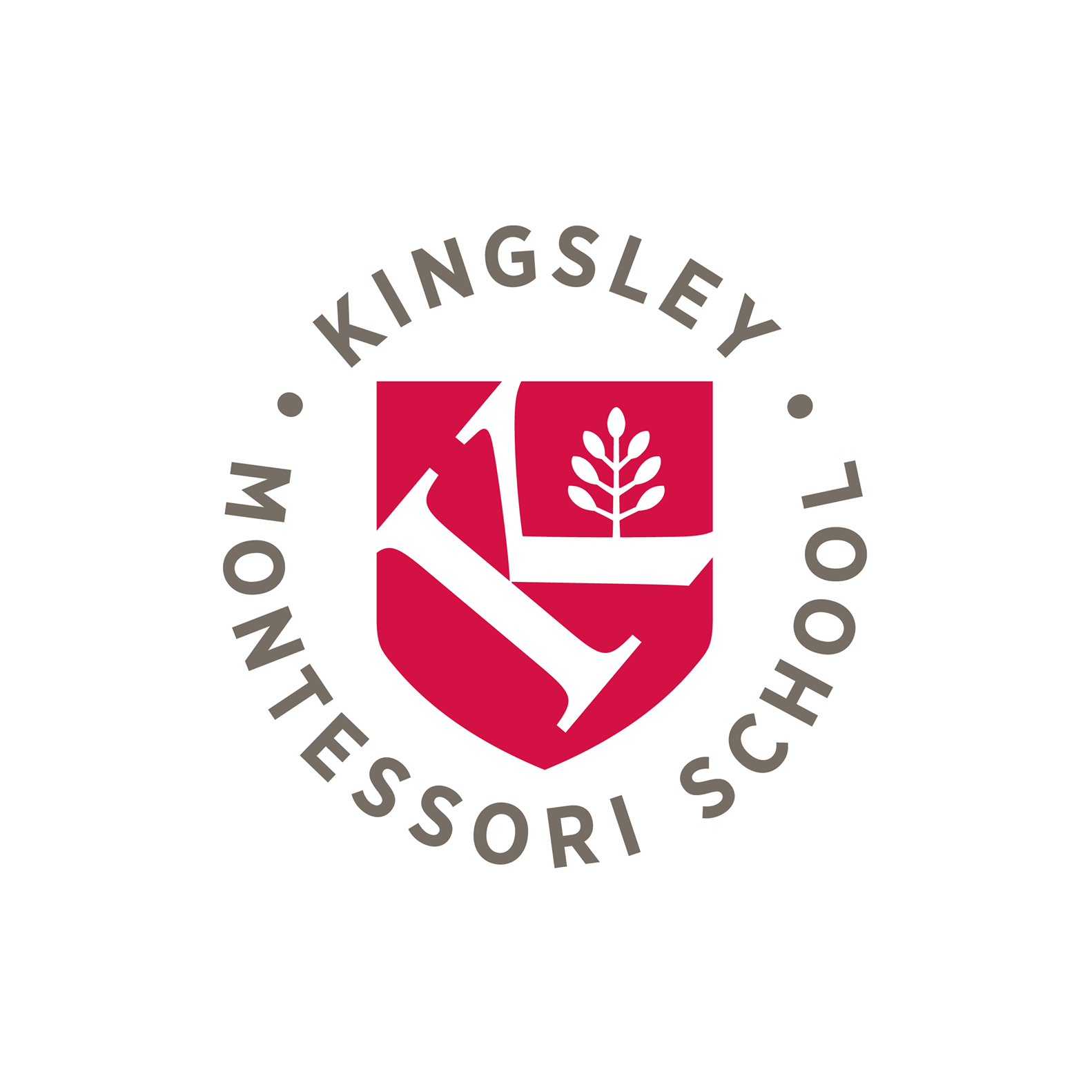 Accredited by AISNE
Admissions Officer
Staff / Full-Time
Kingsley Montessori School, Boston, MA
Kingsley Montessori School is a toddler through sixth grade independent school of 300 students in Boston's historic Back Bay. Our mission is to engage the mind, hands, and heart of each child to nurture resilient explorers, confident learners, and empathetic citizens. We seek candidates who will reflect and support the racial, cultural, and gender diversity of our school community. Kingsley's high standards of professionalism are maintained through supportive and ongoing supervision and evaluation, development, and growth.
DESCRIPTION & REQUIREMENTS:
The Admissions Officer reports to the Director of Enrollment Management and Community Engagement to support the admissions process for all applicants grades toddler through 6th. Responsibilities to include database support, recruitment and retention support of all families during the admissions process, tuition assistance process, and as they matriculate to full time enrollment. The Admissions Officer is the first point of contact for prospective families and assists in community building, retention, and outreach. This is a year-round position and is eligible for benefits.
Requirements
Bachelor's degree
Excellent verbal and written communication skills and impeccable attention to detail expected.
Experience with Microsoft Word and Excel and Google Mail and Docs required.
Experience with Blackbaud/Enrollment Management is not necessary, but preferred.
Administrative Duties include but are not limited to:
Manage admissions calendar and schedule family tours and interviews
Conduct parent tours and interviews
Support applicant families during the admissions process
Collaborate with faculty/staff, student/parent volunteers
Manage database, Mailchimp and Hubspot email lists
Maintain and update RSVP lists for events
Assist in advertising, promoting, planning, and execution of admissions and select school events
Maintain and update RSVP lists for events
Assist in student and parent admissions ambassador program
Create reports as needed
Participate in night and weekend events
Apply Today
To apply for a position, please submit the following:
A cover letter describing your interest in the position
A current résumé
List of three references with email and phone (references will not be contacted without your permission
Standard Benefits
Competitive, independent school salaries
403b plan
Dental, Health, and Flexible Spending (FSA)
Group Life Insurance Coverage
Extensive, professional development opportunities
Qualified transportation program
Tuition remission up to 50% for full-time employees
Kingsley Montessori School
Boston, MA
Early Childhood, Elementary
Day
All Gender
Montessori