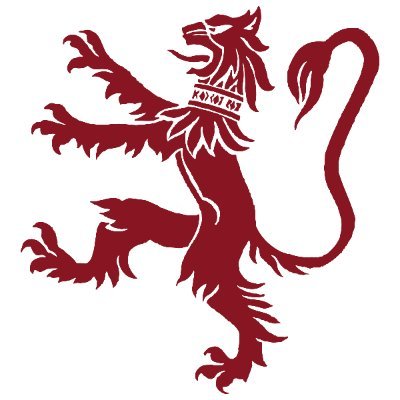 Accredited by NEASC
Admissions Offcer- 2 Year Position
Full-Time
Phillips Exeter Academy, Exeter, NH
Position Purpose
The Admission Officer is an entry-level position and serves as a full-time member of the Office of Admission.  As a member of the admission faculty, the admission officer will be an integral part of the Academy's outreach, recruitment and selection of a highly talented and diverse student population.
Full-time benefits eligible, 12 months/year, 40 hours/week, weekend duties and off-campus travel as needed. This position is for a two-year temporary appointment, renewable annually, and comes with on-campus housing.
Job Responsibilities
Conduct on-campus and off-campus admission interviews of prospective students and parents
Participate in off-campus recruitment activities making presentations at various admission events designed to educate prospective families on Phillips Exeter Academy.
Review admission application and serve as a member of the admissions committee.
Manages social media accounts for admissions.
Perform other duties as needed and as assigned by the Dean of Enrollment.
Direct/Indirect Reports
None
Internal & External Contacts
Frequent contact with students, Dean of Students office, PEA administrative and academic offices, faculty, coaches, and staff.  External contacts will include parents, outside organizations, visitors and local community neighbors.
Position Requirements
Education
Bachelor's degree required.
 Experience
The ideal candidate will have experience with or knowledge of independent residential education.
Admission experience preferable.
Skills & Knowledge
Respect for diversity of identities and experiences, an orientation toward equity and inclusion, and cultural competency in all aspects of Academy life.
Strong interpersonal skills with ability to develop and maintain collegial relationships.
Excellent communication (written and verbal) skills.
Strong comfort level with data driven decision-making.
Demonstrated ability to work with students by building trust and credibility.
Proven strong presentation skills and presence.
Excellent analytical and problem solving skills as well as a strong customer focus.
Ability to work independently and handle multiple priorities and deadlines simultaneously.
Proficient in MS Office.
Willingness and ability to learn additional applications as needed.
Ability and willingness to travel (by car, air, train or bus) domestically as needed.
High degree of organizational skills with the ability to be flexible and multi-task with accuracy.
Additional Requirements
Successfully complete a criminal background check
Clean Driving record
COVID Vaccine Policy: Phillips Exeter Academy requires all community members without a medical or religious exemption to be fully vaccinated against COVID-19 and remain up to date with COVID-19 vaccine b
Phillips Exeter Academy
Exeter, NH
High School, Post Graduate
Day, Boarding
All Gender