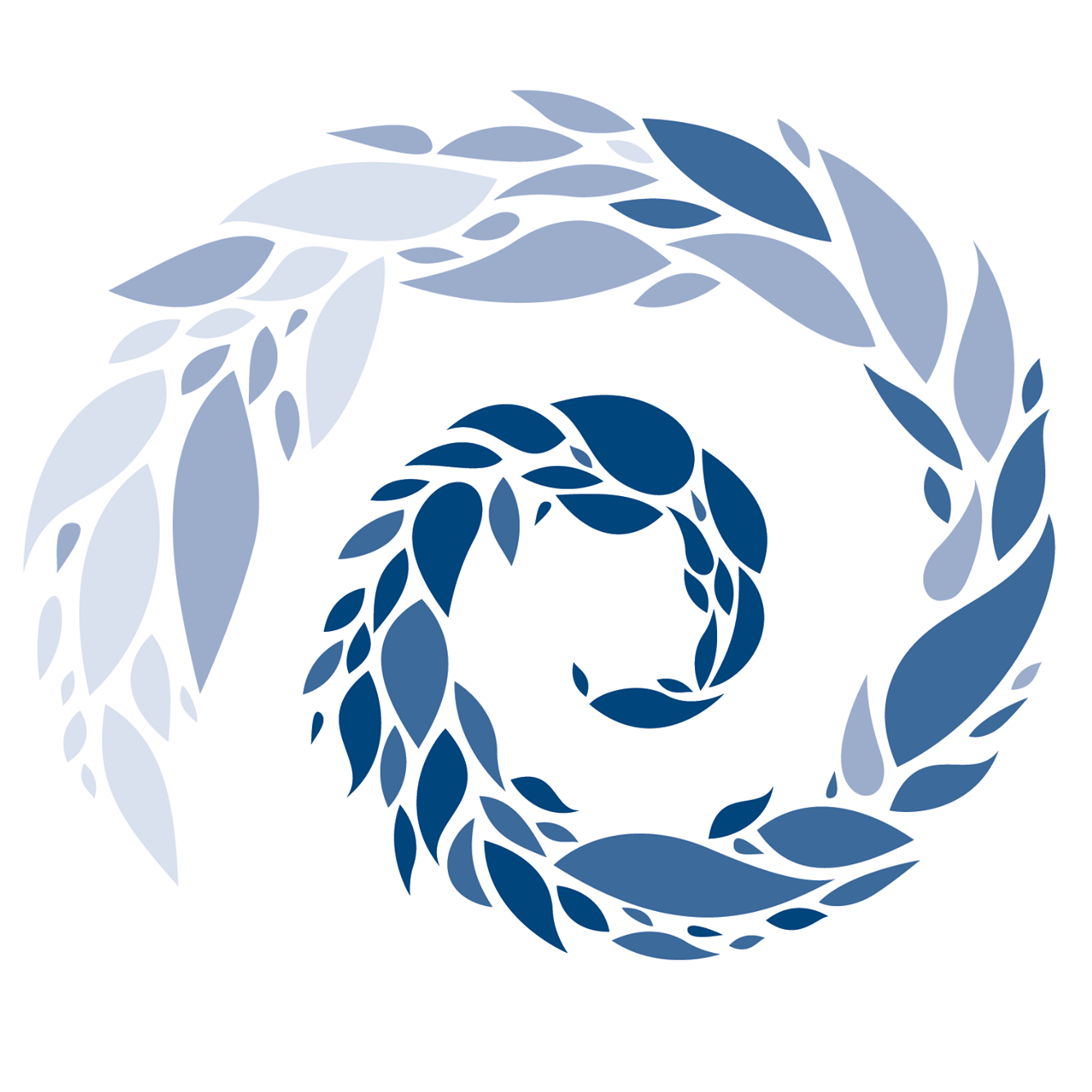 Accredited by NEASC
Admissions Director
Administrator / Full-Time
Waldorf School of Lexington, Lexington, MA
Waldorf School of Lexington is currently accepting applications for a full-time Admissions Director. This essential, outward-facing role brings WSL and its mission to prospective parents, from the initial point of inquiry through to acceptance, enrollment, and re-enrollment. The Admissions Director will develop outreach initiatives and cultivate relationships with prospective families who express interest in the school; inform them of the school's mission, curriculum, program, and culture; and guide them through the school's admissions and re-enrollment processes. This onsite, full-time position has an immediate expected start date and offers full benefits with a salary that is commensurate with experience.
The primary responsibilities include:
Manage the admissions process, from outreach, through point of inquiry, enrollment decision, and welcoming new families to the school

Collaborate with Marketing/Communications and Advancement/Community Life colleagues to ensure that WSL is represented at regional enrollment/outreach events and produces appropriate admissions and marketing materials, ads, mailings, web pages and publications that interpret and differentiate WSL to prospective students

Plan and execute annual admissions and retention events, school tours, and parent education and engagement events

Represent WSL to prospective parents at all regional school fairs, Lexington and Arlington Town Day, etc.

Oversee Parent Ambassadors to assist at admissions events

Manage the re-enrollment of current students for the succeeding school year

Monitor enrollment, attrition and retention, including reporting regularly to school leadership and the Board of Trustees

Manage the use and integrity of the admissions and enrollment software, in conjunction with finance and the business office
The ideal candidate will have the following qualifications:
Experience working in a Waldorf or independent school admissions office

Strong interpersonal communications skills, demonstrated ability to speak and write clearly, as well as efficiency, flexibility, teamwork, and attention to detail

Confidence, professionalism, and a friendly, outgoing personality

Excellent project management and planning skills, and be a motivated self-starter with a positive, "can-do" attitude

Strong comfort using technology tools and software in the admissions and enrollment process

Ability to strictly respect and protect student, staff and family confidentiality

Commitment to advancing the work of diversity, equity, inclusion and justice
Education and training requirements for this position include:
Bachelor's degree

Familiarity with Waldorf educational philosophy, values, and methods strongly preferred

Ability to work collaboratively as part of a team

Computer skills, including Microsoft Office, G-Suite, admissions and/or enrollment software, database use/experience.
To Apply: Please email a cover letter, resume, and three references (written or provide contact information) in a single pdf to communications@thewaldorfschool.org.
Waldorf School of Lexington
Lexington, MA
Early Childhood, Elementary, Middle School
Day
All Gender
Waldorf