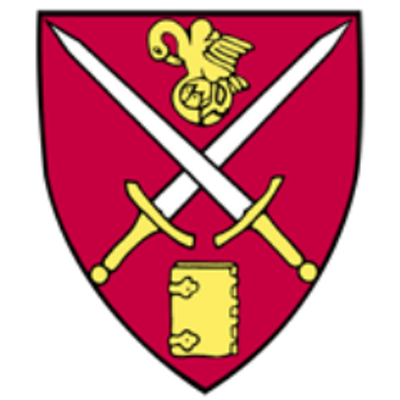 Accredited by NEASC
Admission Visit Coordinator
Staff / Full-Time
St. Paul's School, Concord, NH
St. Paul's School
Concord, NH
Admission Visit Coordinator
Full Time, School Year
The Opportunity
Summary: Coordinates all aspects of student visitations.  Greets and assists School visitors to Sheldon. Assists in all daily operations of the Admission Office.
Essential Duties and Responsibilities include the following (other duties may be assigned at any time at the discretion of the employee's supervisor):
include the following (other duties may be assigned at any time at the discretion of the employee's supervisor):

Provide general office-related support; including composing correspondence, proofreading, managing telephones, helping to guide prospective families through the admission process, scheduling campus tours, receiving visitors, and database use
Professionally greet, assist, and engage with all visitors to Sheldon
Work with Admission Officers, Student Admission Officers and student tour guides to coordinate all admission visits, including tours and interviews
Prepare and distribute the weekly admissions visitor's lists
Prepare refreshments for visitors; supply the necessary publications in the Rotunda; maintain the appearance of the Rotunda
Maintain attention to detail while handling data quality control in Portal and it's calendar
Exercise clear communication within the department and with the broader School community
Handle all correspondence in a confidential, timely, and professional manner
Help with all events associated with the Admission Office
Correspond with parent and alumni volunteers and mail fair materials
Routinely utilize office software in the performance of duties
Be present and active and appropriate in office meetings and gatherings and maintain a positive relationship with the school community
Other duties to support the office as necessary
Normal work schedule is 37 ½ hours per week, full time, School year, Monday – Friday, 8:30am – 4:30pm.  When visitors start arriving, (September through the end of February) your schedule will typically be Monday-Friday 8:00am-4:30pm and Saturday 7:30am-1:00pm with one day off during the week.  The day you will have off will be planned with as much advance notice as possible.  Between March and June your schedule would revert back to Monday through Friday 8:30am – 4:30pm.
The Position
For the full job description, please visit the SPS job application site.
To Apply
St. Paul's School encourages applications from candidates who support the School's commitment to creating a diverse and inclusive living and working environment. Candidates should submit a cover letter and resume directly through the online application site.
St. Paul's School
Concord, NH
High School
Boarding
All Gender
Religiously-Affiliated