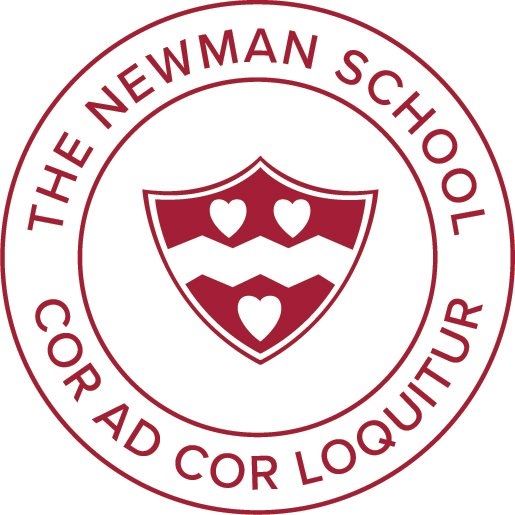 Accredited by NEASC
Admission Fellow
Staff / Part-Time
The Newman School, Boston, MA
The Newman School is a co-ed independent day school for approximately 225 students in grades 7-12, located in the heart of Boston's Back Bay. Newman is seeking an experienced communications professional to create and execute dynamic content for multiple Newman constituencies and support our strategic and brand initiatives.
Founded in 1945, Newman is an urban school with a diversity of learners from all backgrounds.Newman provides a rigorous International Baccalaureate (IB) curriculum centered on project-based learning, self discovery, and civic and international mindedness. Newman is one of the only fully IB independent schools in the Northeast. Our motto "Cor ad cor loquitur", Heart speaks to Heart, is the foundation of our school culture.
Position Summary:
This is a part time 6-12 hour a week job. Great opportunity for a Graduate Student or Undergrad who is considering Enrollment Management field. Hybrid option available.
The Admissions Fellow performs a wide variety of highly responsible and important duties for the admissions department supporting all areas of enrollment management, including, but not limited to: admissions, recruitment, communications, marketing, enrollment, clerical duties, presentation design, and database management. This person will be expected to maintain a professional, courteous, and helpful manner in daily interactions with a diverse range of internal and external constituents.
Roles and Responsibilities include, but are not limited to:
Interview prospective students and families- some remote.
Respond to phone inquiries, facilitate campus visits, and support constituent needs in a timely and personal fashion
Assist and welcome prospective students and families
Support the Director of Admissions and admissions colleagues
Manage event registrations and other program details for admissions events
Assist with admissions events, on or off campus, including weekends or evenings, as needed.
Design, generate and run queries and statistical reports regarding admissions and enrollment data
Manage all aspects of admissions correspondence (print and digital)
Job Requirements:
Commitment to building a diverse, equitable and inclusive school community
Professional demeanor, excellent personal relationship skills, and a warm, positive, friendly, can-do presence
Demonstrated technical expertise in all components of Microsoft Office, Google, Canva and other presentation platform
IB or International educational background or experience a plus.
Highly developed oral and written communication and presentation skills
Ability to manage multiple projects, activities and tasks simultaneously
A work style that is detail-oriented and highly organized
Commitment to exercise confidentiality and discretion in all matters
Team player who is able to share responsibilities and collaborate with colleagues
A growth mindset, a sense of humor, patience, and flexibility
The Newman School invites and employs qualified candidates of any race, sex, sexual orientation, gender identity or expression, religion, creed, handicap status, national origin or ethnicity to all the rights, privileges, programs and activities generally accorded or made available to all employees at the school. It does not discriminate on the basis of race, sex, sexual orientation, gender identity or expression, religion, creed, handicap status, national origin or ethnicity.
The Newman School
Boston, MA