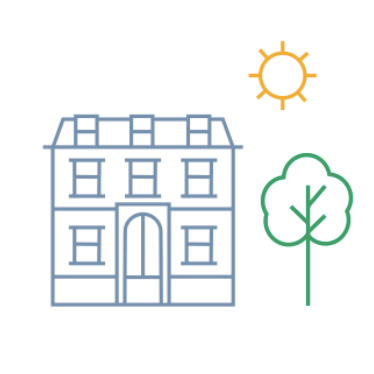 Admission and Enrollment Coordinator
Staff / Part-Time
Beacon Hill Nursery School, Boston, MA
Admission and Enrollment Coordinator
Beacon Hill Nursery School seeks an Admission and Enrollment Coordinator (start date flexible, no later than September 1, 2022). The Admission and Enrollment Coordinator provides administrative support to the Executive Director with all logistical aspects of the admission and enrollment process. Engaging in frontline recruitment of and communication with prospective families, the Coordinator's key functions include managing the admission and enrollment database, giving admission tours, scheduling parent interviews with the Executive Director, planning/executing admission events, and recruiting and coordinating admission volunteers. The Coordinator also supports communication and logistics around the re-enrollment process and summer camp registration, generates admission/enrollment reports, class lists and contact info for the school directory, and serves as the point person to families for support with navigating the school and camp enrollment system. This position requires a warm and welcoming disposition, an ability to collaborate with others, significant attention to detail, and comfort with technology.
This is a part-time position (16-20 hours per week, mostly weekday mornings). There is some flexibility for remote work, especially in the summer, and occasional night and weekend commitments. BA is required, MA and/or some independent school experience in admissions, development, or event planning desired. Candidates must demonstrate commitment to the mission of the school and a love of working in an environment with young children. Beacon Hill Nursery School is an Equal Opportunity Employer.
Please reach out if you are interested in applying to Deb Sullivan, Executive Director at 
dsullivan@bhns.net
.
Beacon Hill Nursery School
Boston, MA
Early Childhood
Day
All Gender