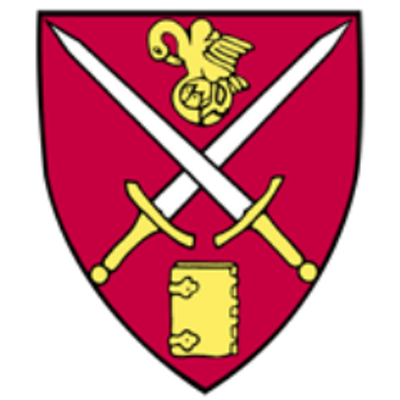 Accredited by NEASC
Administrative Assistant
Staff / Full-Time
St. Paul's School, Concord, NH
St. Paul's School
Concord, NH
Administrative Assistant – Admission Office
The Opportunity
Summary: Responsible for organizational and clerical support to the admission office. Will perform duties that will influence the success of the admission process.
Essential Duties and Responsibilities include the following (other duties may be assigned at any time at the discretion of the employee's supervisor):
include the following (other duties may be assigned at any time at the discretion of the employee's supervisor):

Provide general office-related support; including composing correspondence, proofreading, managing telephones, helping to guide prospective families through the admission process, scheduling campus tours, receiving visitors, and database use
Exercise clear communication within the department and with the broader School community
Handle all correspondence in a confidential, timely, and professional manner
Help with all events associated with the Admission Office
Routinely utilize office software in the performance of duties
Process purchase orders, invoices and credit cards for payment and reimbursements
Help with query and report needs using Filemaker and Raiser's Edge and others
Assist with travel arrangements for admission officers
Coordinate with Travel Agency to support current students and process payments
Correspond with parent and alumni volunteers and mail fair materials
Manage the calendar for the Dean of Admission
Help in maintaining an orderly Rotunda
Assist in securing student tour guides during summer months
Be present and active and appropriate in office meetings and gatherings and maintain a positive relationship with the school community
Other duties to support the office as necessary
St. Paul's School
Founded in 1856, St. Paul's School is a coeducational, highly academic, fully residential boarding school for students in grades 9 through 12 located in Concord, New Hampshire, on a 2,000-acre campus. Offering a rigorous, values-based education, the School unites a diverse and inclusive learning community of approximately 530 students and 330 faculty and staff members to create an extended family that respects and nurtures scholarship, spirituality, and citizenship in service to a greater good. The Rector (Head of School) joined the School in 2019, and under her leadership the School is poised for continued and expanded success as one of the nation's premier boarding schools.
The Position
For the full job description, please visit the SPS job application site.
To Apply
St. Paul's School encourages applications from candidates who support the School's commitment to creating a diverse and inclusive living and working environment. Candidates should submit a cover letter and resume directly through the online application site.
St. Paul's School
Concord, NH
High School
Boarding
All Gender
Religiously-Affiliated