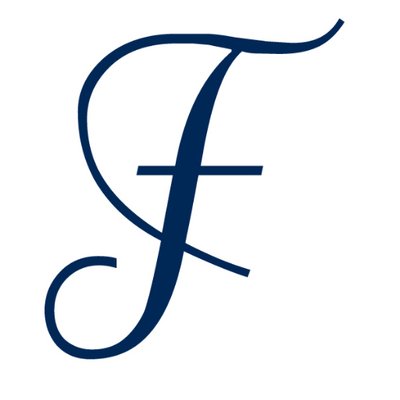 Accredited by NEASC
Administrative Assistant to the Head of School
Staff / Full-Time
Fontbonne: The Early College of Boston, Milton, MA
The responsibilities of this position include but are not limited to:
● Working with the Head of School in all capacities of her position
○ Managing her calendar and scheduling all appointments
○ Taking committee notes
○ Daily tasks as needed
● Leading the Financial Aid Application process, preparing all documents for the financial aid committee,
organizing all scholarship applications for Devin and any other named scholarships; working with families
who need assistance in the process.
● Catholic Schools Foundation liaison – ensuring we meet all deadlines for our scholarships as well as
offering all opportunities to our students
● Leading the Work Study Program – assigning students, ensuring they are doing their jobs, working with the
parents of the students on work study assignments and responsibilities
● Being the liaison for Human Resources and all paperwork is completed for new hires and benefits
understood; timesheets submitted to Brighton every two weeks.
● Working with the Archdiocese on all CORI checks
● Managing the I-20 Process with the International Coordinator and the Head of School
● Serving on the graduation committee
● Liason with Jostens for diplomas, graduation items, rings, awards, etc.
● Managing the office staff – direct supervision of receptionist and tuition manager
● Liason with the Board of Trustees
○ Scheduling Board Meetings; ordering food; setting up dinner and greeting board members
○ Working with the Board chair on Basecamp agendas etc.
● Ensuring all employee, students and board handbooks are up to date and on file
● Working with Head of School and Assistant Head of School on certain academic matters as well as
discipline matters
● Other duties as assigned by the Head of School
The daily hours for this position are 8am – 4pm. There will be some evening events and some times when additional
hours are needed to complete a project.
Qualifications
● Embodies the Charism and Spirit of the Sisters of Saint Joseph.
● Excellent organizational, time-management skills and attention to detail.
● Exceptional communication and interpersonal skills
● Ability to multitask.
Education & Experience
● Bachelor's degree required
● Knowledge of and proficiency in Microsoft Office and Google Suite.
Interested Candidates should send a cover letter and resume to jobs@fontbonneboston.org. 
Please include the title of the position and your name in the subject line.
Fontbonne: The Early College of Boston
Milton, MA