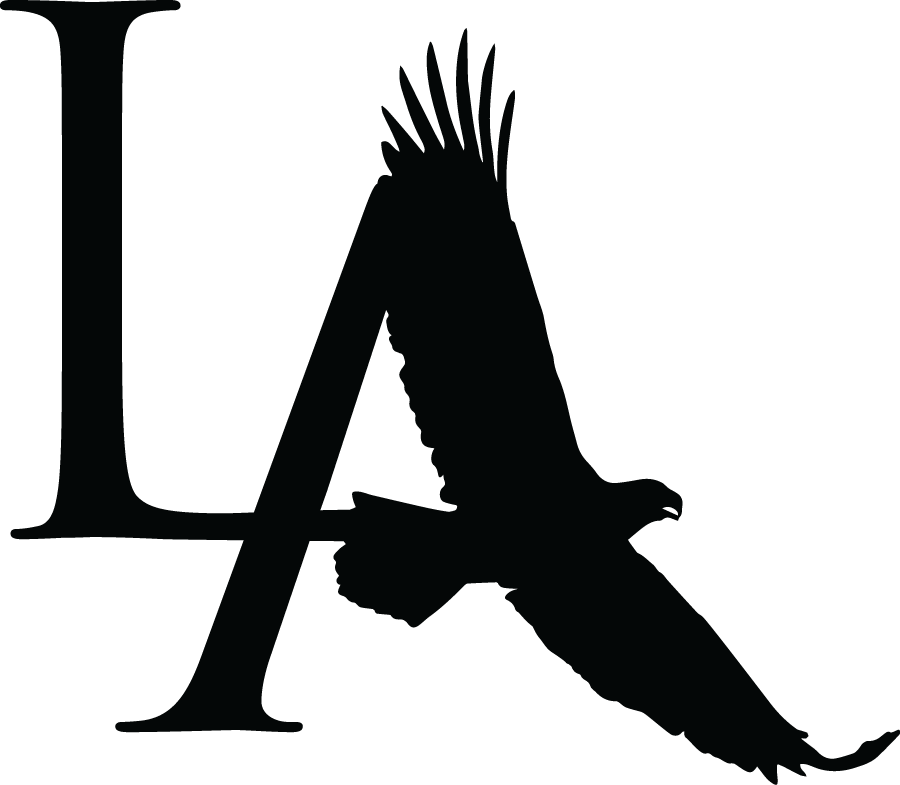 Accredited by NEASC
Administrative Assistant for Residential Life
Staff / Part-Time
Lincoln Academy, Newcastle, ME
Lincoln Academy is looking for a qualified individual to work closely with the Residential Life Program Staff and report to the Director of Residential Life as an Administrative Assistant. This is a part-time, hourly, 10-month position. Support the day-to-day function of the Residential Life Office which includes but is not limited to communicating with families, agents, school staff and students, managing schedules and the Residential Life web content, assisting in the day to day activities to support the residential students. This Administrative Assistant will build community partnerships and coordinate meaningful experiences for our students during school vacations and holidays. They must be able to shift between a variety of tasks, be detail- oriented, self-directed and also willing to ask for help and guidance when necessary.
Specific Responsibilities include but are not limited to:
Point of contact between Residential Life Office and residential students and staff, parents and other key departments.
Review and schedule daily events such as meal and medical appointment coordination, student attendance and off campus activities, transportation.
Manage a variety of communication methods such as print, social media, shared calendars, apps (e.g., Canvas, PowerSchool, Orah), Lincoln Academy Website
Proactive and open communication with the Director of Residential Life
Support weekday afternoon/after school activities:
Support expense reporting activities working with the Business Office
Assist in managing travel documentation and schedules
Work with Program Director, Admissions and Business Office to maintain student files (electronic and hard copies)
Transport students to various local appointments when necessary
Act as "Staff on Duty" whenever present on campus
Job Specifications:
High School Diploma or GED required
Experience teaching, advising, counseling or residential life program at a high school a plus.
Strong attention to detail and time management skills
Strong writing and communication skills
Healthy respect for all members of the community regardless of class, race, gender, age, or position.
Discretion and the ability to maintain confidentiality.
Lincoln Academy
Newcastle, ME
High School
Day, Boarding, Residential
All Gender
Town Academy