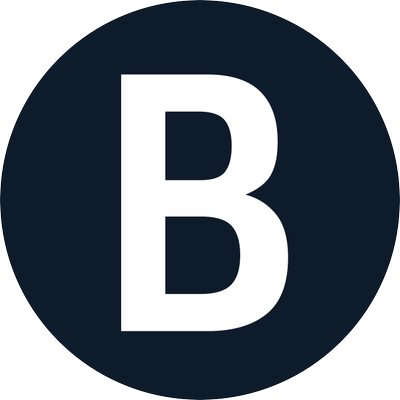 Accredited by NEASC
Administrative Assistant
Staff / Full-Time
Beaver Country Day School, Chestnut Hill, MA
Beaver Country Day School—an independent day school located just outside of Boston, serving grades 6-12—seeks an experienced Administrative Assistant to support the Associate Head of School for Special Projects, as well as other key aspects of the school administration and operations. This is a full-time position.
The Administrative Assistant will be a frontline strategic thinker, problem solver, gatekeeper, and representative of the School to internal and external constituents. From meeting preparation, prioritization, and materials coordination, to calendar management, event planning, and support of other administrative-level projects, the Administrative Assistant will play an integral role in supporting the Senior Administration and the institution as a whole. The Administrative Assistant will report jointly to the Associate Head of School for Special Projects and the Executive Assistant to the HoS.
Who We Are:
We are not your typical independent school. Education is not traditionally seen as forward-thinking. But that's not the case at Beaver. Across all departments and functions, we welcome change and seek feedback to continuously improve. Our "Launch, Test, Refine" mindset promotes flexibility, risk-taking, open-mindedness, and innovation. Our business is providing a future-focused education rooted in real-world context and experience, and our clients are our students.
Responsibilities:
The duties and responsibilities of this position include, but are not limited to, the following:
Provide administrative support for the Associate Head of School for Special Projects, including scheduling appointments, coordinating meetings, and overall calendar oversight; as well as managing conference registrations, hotel and travel arrangements, and assisting with projects as appropriate.
Serve as a member of the BVR Hub, a collaborative space and joint endeavor between the Administrative Assistant and the Division Coordinators to support various needs of the entire institution, including schoolwide and division-specific events, management of the schoolwide calendar, coordination of set-up for events, and management of the supply room.
Assist the Executive Assistant to the Head of School as appropriate, supporting the needs of the Head of School's Office.
In conjunction with the division coordinators, manage conference registration and travel arrangements for faculty, staff, and administrators as needed.
In conjunction with the Exec. Assistant to the HoS, support relationships between the HoS office and other departments within the school.
Assist in the hiring process for administrative and select school-wide positions, including coordination of candidate interview schedules and, when applicable, travel and hotel arrangements.
Other duties as assigned.
Qualifications:
Competitive candidates will demonstrate the following skills and mindsets:
Embody the Beaver Mindsets of "Think Both/And," "Make Excellent Mistakes," and "Launch/Test/Refine."
Think fast, be creative and innovative, and pivot quickly when needed.
Be a master collaborator with a positive attitude and a sense of humor who can exhibit patience and grace when working with others.
Be an excellent writer and thoughtful communicator.
Enjoy working in a youth-centered academic environment.
Demonstrate attention to detail and pride in their work.
Maintain confidentiality, demonstrate trustworthiness, and exhibit the highest level of professional integrity at all times.
Additional things to know:
Generous Benefits (Health, Dental, and more). For more information visit our benefits page on our website.
Breakfast and lunch are provided, as well as coffee and snacks.
Free parking and close to the MBTA Green Line D.
Beaver Country Day School
Chestnut Hill, MA
Middle School, High School
Day
All Gender