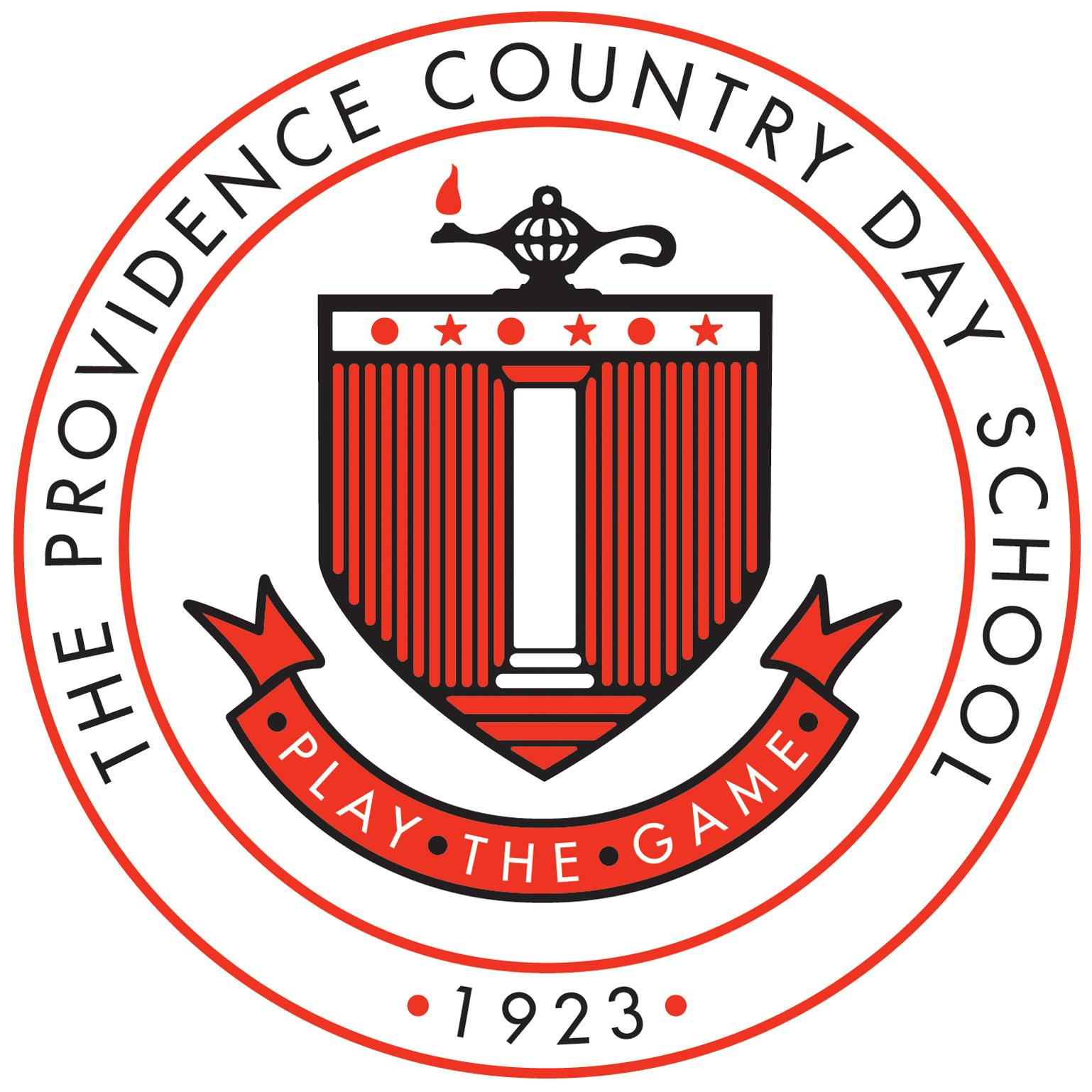 Accredited by NEASC
Administrative Assistant
Staff / Full-Time
Providence Country Day School, East Providence, RI
Providence Country Day School, an independent school serving students in grades PreK-12, seeks a dynamic, versatile Administrative Assistant who will support our Lower and Middle School. The Administrative Assistant will act as the primary administrative support for both the Middle School and Henry Barnard Lower School. Throughout the academic year, this position will ensure the day-to-day operations of the school run smoothly and efficiently and will also be the central communications hub for parents, students, faculty and staff.  More specifically, this position will:
Act as the main point of phone and email contact for parents and students for the Middle and Lower School by answering the phones from 7:45a.m. – 3:45p.m. 

Manage the daily attendance process for grades PK-8 using the Rediker Administrator's Plus system including collecting morning attendance from homerooms or first period classes, monitoring student sign outs, managing and updating throughout the day, communicating with faculty, and following up with parents about any discrepancies.

Act as primary administrative support for Middle and Lower School administrators to include Head of Middle School and Head of Lower School. Support for these roles will include:

Coordinate and prepare mailings or other communications associated with Middle or Lower School events, grade reporting, scheduling or other key aspects of the academic program.

Collect information for the weekly email and share with administrators in preparation for a Sunday distribution from the Head of School.

Coordinate coverage for faculty absences both through internal coverage with PCD faculty and external coverage through outside substitute teachers.

Assist the Heads of Lower and Middle School with midterm and final grade reporting each trimester including distribution and collection of midterm reporting documents to faculty, proofing/editing comments, and emailing report cards to families via the Administrator's Plus system.

Coordinate all Middle and Lower School events and associated work orders and food requests.

Join the team supporting and staffing major school events.

Coordinate transportation for field trips and other school-related activities.
Preferred candidates will have a bachelor's degree and have familiarity with databases/data entry. 
Interested candidates should submit a resume, cover letter, and three references to Susan Anderson, Assistant to the Head of School, at andersons@providencecountryday.org.
Who are we?
The Providence Country Day School, established in 1923, is a college-preparatory school serving students in grades PreK–12. Through a vigorous hands-on program of academics, visual and performing arts, competitive athletics, and service, PCD students develop as independent and critical thinkers, resourceful creators, and resilient innovators.
PCD's mission and values are upheld by a faculty distinguished by academic excellence and deep personal commitment. Deep and lasting relationships are at the very core of our teaching and learning. Our diverse student population is drawn from more than 45 communities throughout southeastern New England and around the world.
More information is available at www.providencecountryday.org.
Candidates of color, members of the LGBTQ+ community, and bilingual candidates are encouraged to apply. We strive to have a team that reflects the diversity of our students and families. It is important to us that our students can see themselves in the adults that surround them each day. PCD is an affirmative action, equal opportunity employer.
Providence Country Day School
East Providence, RI
Elementary, Middle School, High School
Day
All Gender