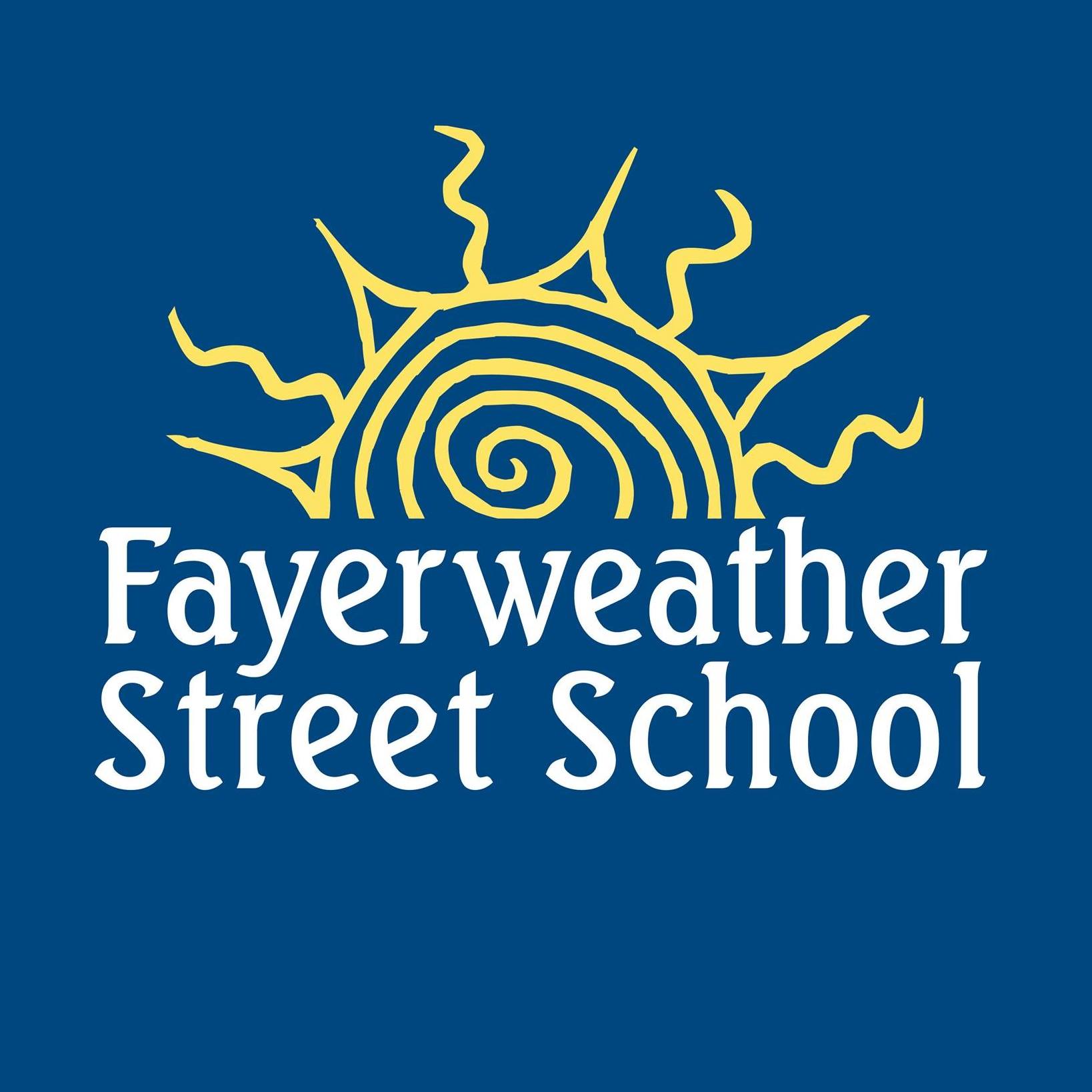 Accredited by AISNE
Admin Support Manager
Administrator / Full-Time
Fayerweather Street School, Cambridge, MA
Fayerweather Street School
Position: Administrative Support Manager
Reports to: Head of School; Assistant Head of School
Hours: Full-time (7:45am – 4:00pm)
Exempt/Non-Exempt: Exempt
Administrative duties include but are not limited to:
Perform necessary administrative tasks: working in Blackbaud by updating student information; making sure that student attendance is up to date; supporting the administrative staff in the front office, as well as providing administrative support for teachers

Overseeing staff attendance and organizing substitutes and coverage for various academic programs as needed; documentation of staff and student absences

Managing the mail and other deliveries; providing support to the business office (managing credit card statements by collecting receipts)

Perform other important duties:

Managing phones including answering and responding to voice mail messages

Call students' parent(s) if they are not picked up on time (unless prior arrangement has been made) 

Put phone on night service #1 /all day phone functions

Unlocking and locking the front doors 

Making sure the school is secure

Greet and manage visitors and parents

Check for the cleanliness of the physical space around the front reception area, foyer; staff room space

Check walkie-talkie, copiers, postage machine, to ensure all are in working order

Escorting students to various Extended Day programs as needed

Inventory and order supplies for front office

Call/communicate to parents when students are unaccounted for

Covering lunch and recess duties when needed
Fayerweather Street School has a rich and progressive history of successfully educating students for over 50 years. Fayerweather Street School (FSS) is a co-educational independent day school enrolling approximately 200 students in Pre-Kindergarten through 8th grade. Located in the Fresh Pond neighborhood in Cambridge, Fayerweather offers a progressive, hands-on experiential learning environment where the pace of childhood is respected, and where children develop a love of learning, know how they learn best and have voice and agency in their school community. 
To Apply: Please submit your cover letter and resume to: employment@fayerweather.org. Please be prepared to provide at least three references, and at least one of your references must be or have been, your direct supervisor.
Fayerweather Street School
Cambridge, MA
Early Childhood, Elementary, Middle School
Day
All Gender