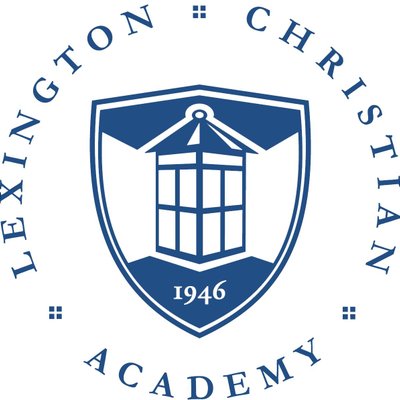 Accredited by NEASC
Accounts Receivable Specialist
Staff / Part-Time
Lexington Christian Academy, Lexington, MA
LCA seeks an Accounts Receivable Specialist to efficiently process the student billing and the school's accounts receivables, under the direction of the CFO, in a timely and professional manner.
ACCOUNTS RECEIVABLE/BILLING:
Maintain student tuition database

Post all charges and prepare/send billing statements (mostly automated) on a defined, regular basis

Monitor past due accounts, send reminder letters and follow-up telephone calls when necessary, and forward seriously past due accounts (over 60 days) to the Controller and CFO

Prepare monthly aging report and update account notes

Answer questions and provide information to parents in a friendly and timely manner

Communicate with families regarding billing adjustments

Track and book rental payments for facility usage

Perform monthly/year-end general ledger reconciliations

Record and deposit cash receipts and maintain records

Record Credit Card payments and prepare monthly journal entry

Assist Controller with the school's annual fiscal audit; close out Accounts Receivables

Assist with Accounts Payable (credit card receipts coding) overflow when needed
QUALIFICATIONS & SKILLS REQUIRED:
Bachelor's degree (B. A.) or equivalent, one to two years related experience, or equivalent combination of education and experience

Excellent written and verbal communication skills

Proficiency with Word, Excel, and email

Exceptional attention to detail

Strong organizational and problem-solving skills; able to manage priorities and workflow

Commitment to excellence and high standards

Versatility, flexibility, and a willingness to work within constantly changing priorities with enthusiasm

Enthusiasm, focus, and a positive outlook

Professional appearance and demeanor

Ability to effectively communicate with people at all levels and from various backgrounds
ENVIRONMENT: LCA is a grade 6-12, independent college preparatory school that exists to educate young men and women in the arts and sciences in the context of a complete commitment to the Gospel of Jesus Christ. In our students, LCA seeks to develop intellectual ability, nurture spiritual and moral growth, encourage creativity, and instill a desire to serve God and others.
SCHEDULE and WORKING CONDITIONS:
This is a 12-month, part-time position, and approximately 15 hours of work are expected each week. Possible hybrid work schedule.
TARGET HIRE DATE: ASAP
Lexington Christian Academy
Lexington, MA
Elementary, Middle School, High School
Day, Boarding
All Gender
Religiously-Affiliated