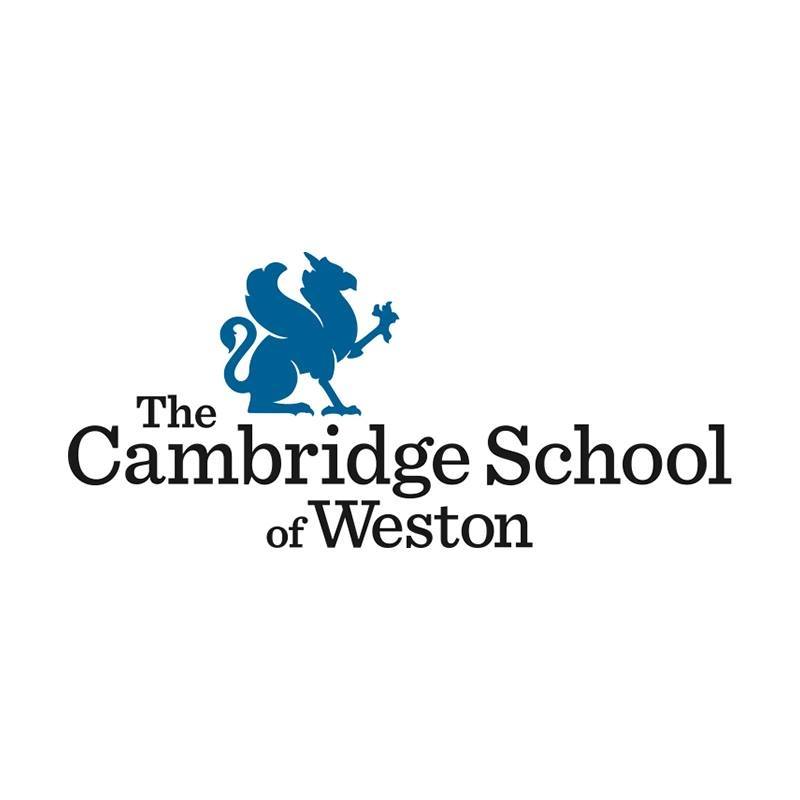 Accredited by NEASC
Accountant
Staff / Full-Time
The Cambridge School of Weston, Weston, MA
Position Opening:
Part-Time Business Office Assistant
Date Posted: November 19, 2021                                                                                                       
Starting Date: Immediate Opening
Job Description: Part-time, Non-Exempt
There is an opening for a full-time staff accountant. The staff accountant reports directly to the Controller and will be part of the Business Office team. This position will be responsible for performing a range of day-to-day accounting activities including but not limited to accounts receivable and accounts payable, reconciliations, journal entries, deposits, as well as light clerical duties related to postage. There will also be other light administrative duties and special projects as assigned by the supervisor. The ideal candidate for this position will value working in a diverse and inclusive community.
Specific Responsibilities for This Position Include:
Assisting with the POS system for student accounts, and light clerical duties related to incoming and outgoing mail.
Managing the on-campus bookstore, as well as maintaining sales and inventory in the POS system on a regular basis.
Skills and Qualifications:
The ideal candidate will need to be well-organized, detail-oriented, and able to prioritize work efficiently, remain focused, and work both independently and as part of a team.
Physically able to lift 25 pounds.
Knowledge of Microsoft Excel and Word is a plus.
To Apply for This Position:
Please send a cover letter, resume, and three references to officeassistantbo@csw.org. No phone calls, please.
Deadline for Application: The position will open until filled.
School Description:
The Cambridge School of Weston, founded in 1886, provides a progressive education that emphasizes deep learning, meaningful relationships, and a dynamic program that inspires students to discover who they are and what their contribution is to their school, their community, and the world. Located 12 miles from Boston, we are a day and boarding high school community of approximately 340 students. Our module system forms the basis of the educational program, allowing us to offer more than 300 classes. All classes meet for 75-to-90 minutes each day, taught over five-week modules. Our pedagogy advocates active, experiential learning within a curriculum designed to accommodate the interests and experiences of individual students. We welcome the perspectives of different ethnicities, races, classes, religions, and sexual orientations that enhance our mutual understanding.
The Cambridge School of Weston does not discriminate on the basis of race, color, religious creed, retaliation, national origin, ancestry, sexual orientation, gender, gender identity/expression, disability, mental illness, genetics, choice of health insurance, marital status, age, veteran status, or any other basis prohibited under applicable law.  We are an equal opportunity employer and we encourage candidates who will increase our diversity to apply
The Cambridge School of Weston
Weston, MA
High School, Post Graduate
Day, Boarding
All Gender