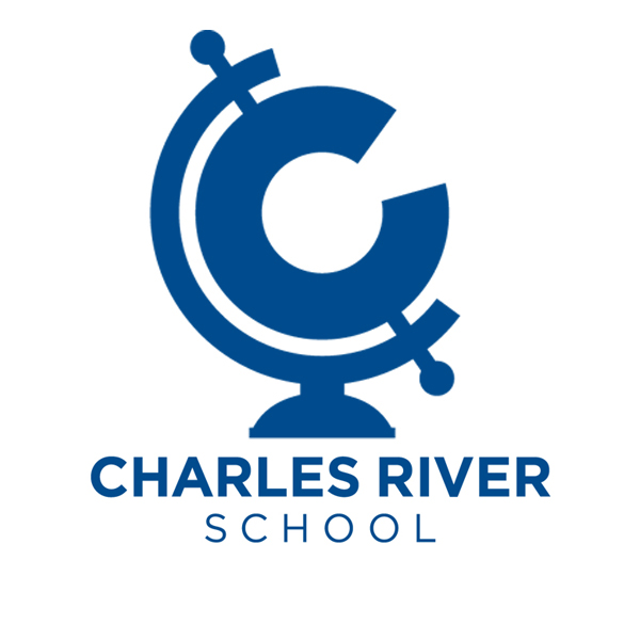 Accredited by AISNE
7th & 8th Grade English Teacher
Faculty / Full-Time
Charles River School, Dover, MA
We are seeking an experienced middle school English educator to teach 7th and 8th grade English and be a member of the 7/8 teaching team. The 7/8 English curriculum includes a combination of literary analysis, creative and expository writing, and grammatical structures and vocabulary. The English curriculum is closely linked to the social studies curriculum, which has a theme of "Perspectives on Justice." This is a fulltime position with a competitive salary and benefits package.
Responsibilities Include:
Planning and teaching two sections each of 7th and 8th grade English
Setting clear, well-paced learning objectives and providing regular feedback to students regarding their progress
Collaborating with other 7/8 teachers (especially social studies) to coordinate curriculum themes/strands
Acting as an advisor to approximately 6 students in grades 7 and 8
Communicating with parents about curriculum and student progress
Brainstorming ideas for and teaching middle school Elective classes
Working collaboratively with the 7/8 team to plan and implement Growth Education curriculum, to organize field trips and social events, to supervise activities/clubs, and to share information about students
Qualifications:
Demonstrated commitment to community, equity, and inclusion in instructional practice and pedagogical approach
Excellent interpersonal and communication skills
Ability to work collaboratively in a team environment
Enthusiasm for working with middle school students
Commitment to the CRS middle school belief in active engagement with the school community and the world beyond us
Excellent classroom management, including communicating and maintaining course expectations and behavioral boundaries
Attention to detail and impeccable follow-through
Demonstrated understanding and implementation of current educational technology
Charles River School actively seeks candidates who will contribute and are committed to a diverse school community and inclusive educational practices. Interested individuals should send a resume and letter of interest to crsjobs@charlesriverschool.org (please use "7/8 English" as the subject line) and fill out the CRS Employment Application by clicking this link: https://forms.gle/KuQLJ6nF8ctLecLG7.
Charles River School
Dover, MA
Early Childhood, Elementary, Middle School
Day
All Gender