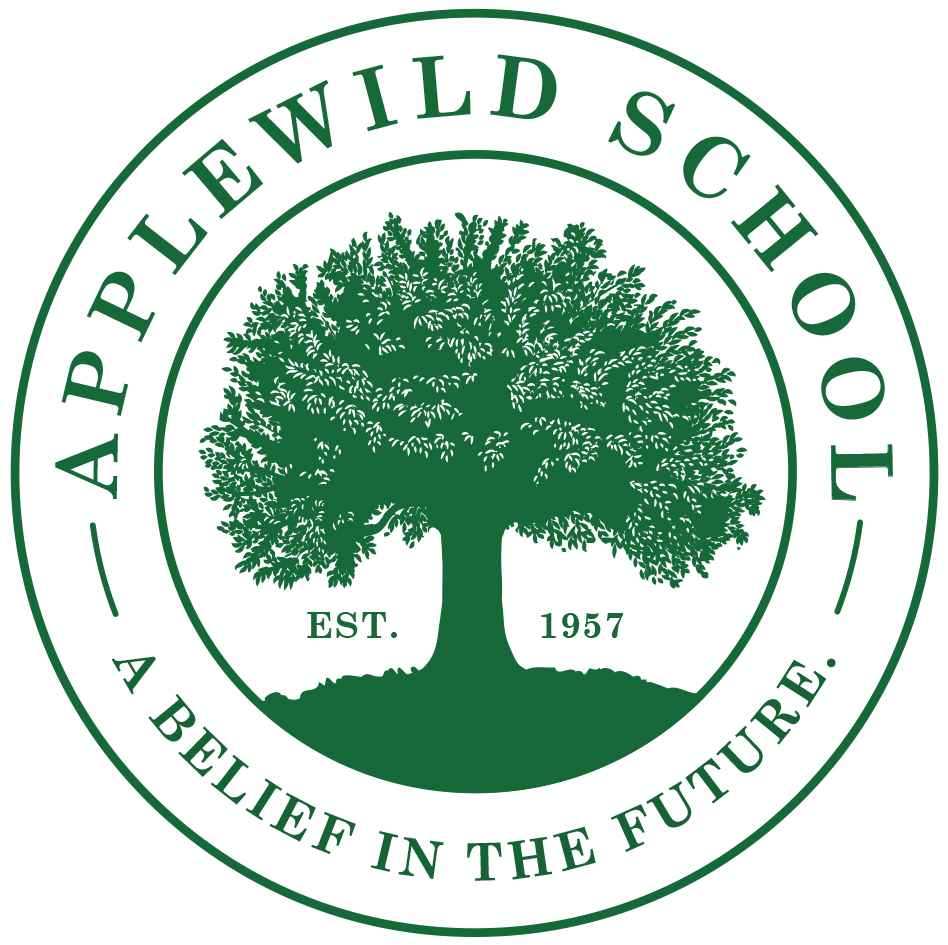 Accredited by AISNE
4th/5th Grade Language Arts Teacher
Faculty / Full-Time
Applewild School, Fitchburg, MA
We are looking for a 4th/5th grades Language Art teacher who will teach 1 section of 4th grade Social Studies. We are a project-based school for someone who enjoys working with children and who truly has a passion for teaching. It demands energy, creativity, flexibility, humor and a desire to work within a collaborative environment. Our students have hands-on experiences that allow them to explore their world with their senses and have opportunities to exercise their developing skills and talents. We educate the whole child and a solid understanding of child development guides our curriculum and activities.
RESPONSIBILITIES include but are not limited to:
Using approved curricular materials and methods consistent with Applewild's philosophy and ethos, the faculty member plans and teaches language arts, mathematics, and social studies
Develops new curricula to better meet the needs of students
Uses, understands, updates, and analyzes the curriculum map to assess the effectiveness of curriculum materials and methods for excellence at the grade level and for consistency and continuity throughout each department and division
Develops, plans and teaches study skills
Assesses and reports on student progress by actively communicating with students' families using email, telephone, notes, checklists, grades, comments and parent conferences
Communicates effectively and sensitively with families. Communicates effectively and collaboratively with fellow faculty and administration on student progress and concerns
Attends and participates in faculty meetings and other professional learning committees
Creates a welcoming, supportive, nurturing classroom by teaching an excellent affective curriculum using approved materials. Currently, Applewild faculty members in grades K-6 use the Responsive Classroom curriculum for these purposes.
Qualifications
– Bachelor's degree in Education or a related field (Master's degree preferred)
– Proven experience in curriculum development and lesson planning
– Ability to effectively manage a classroom and create a positive learning environment
– Excellent communication skills, both written and verbal
– Passion for teaching and inspiring students to achieve their full potential
Candidates should send a letter of interest, and resume.
Applewild School
Fitchburg, MA
Early Childhood, Elementary, Middle School, High School
Boarding, Day
All Gender