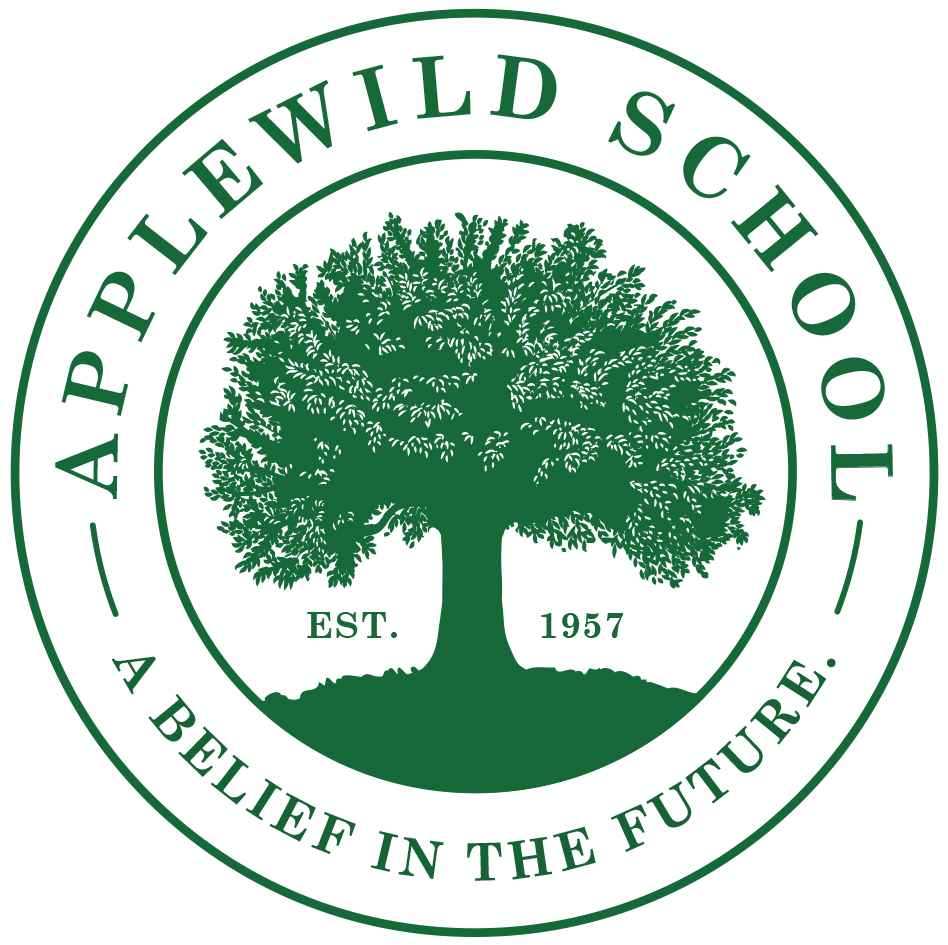 Accredited by AISNE
2nd Grade Co-Teacher
Administrator / Full-Time
Applewild School, Fitchburg, MA
Applewild School invites applications from teachers interested in serving as a 2nd grade co-teacher at our Fitchburg campus. We seek educators with strong interpersonal skills and the ability to lead by influence to help Applewild increase its inquiry-based, student-centered, interdisciplinary learning environment. Successful candidates will be willing to participate in all aspects of school life, and have a keen interest in fostering a culture of progress through professional learning and collaboration.
Some of the expected responsibilities are:
Co-teach in the 2nd grade classroom: reading, math, fundations and social studies.
Embraces the School's explicit focus on metacognition, with an understanding that what we teach is just as important as how we teach children to learn.
Communicates effectively, sensitively, and collaboratively with families and fellow faculty.
Participates in faculty meetings and professional learning communities.
Creates a welcoming, supportive, and nurturing classroom.
Supports general schoolhouse management tasks such as supervising lunch/transitions/recess, welcoming students at arrival and dismissal, etc.
Must have the ability to ascend and descend stairs, as well as be able to move about our hilly campus as well as work outdoors.
Must be able to regularly lift and/or move 25 pounds and occasionally up to 50 pounds.
PREFERRED SKILLS & EXPERIENCE:
Demonstrated respect for children.
Committed to diversity, equity, and inclusion.
Experience with Wilson's Fundation Program and/or Eureka Math preferred.
Willingness to be trained in and apply the acquired skills of Responsive Classroom.
Effective communication skills, both oral and written.
Candidates should send letter of interest and resume to Amy Jolly, Head of School. employment@applewild.org. Please indicate position in subject line.
Applewild School
Fitchburg, MA
Early Childhood, Elementary, Middle School, High School
Boarding, Day
All Gender