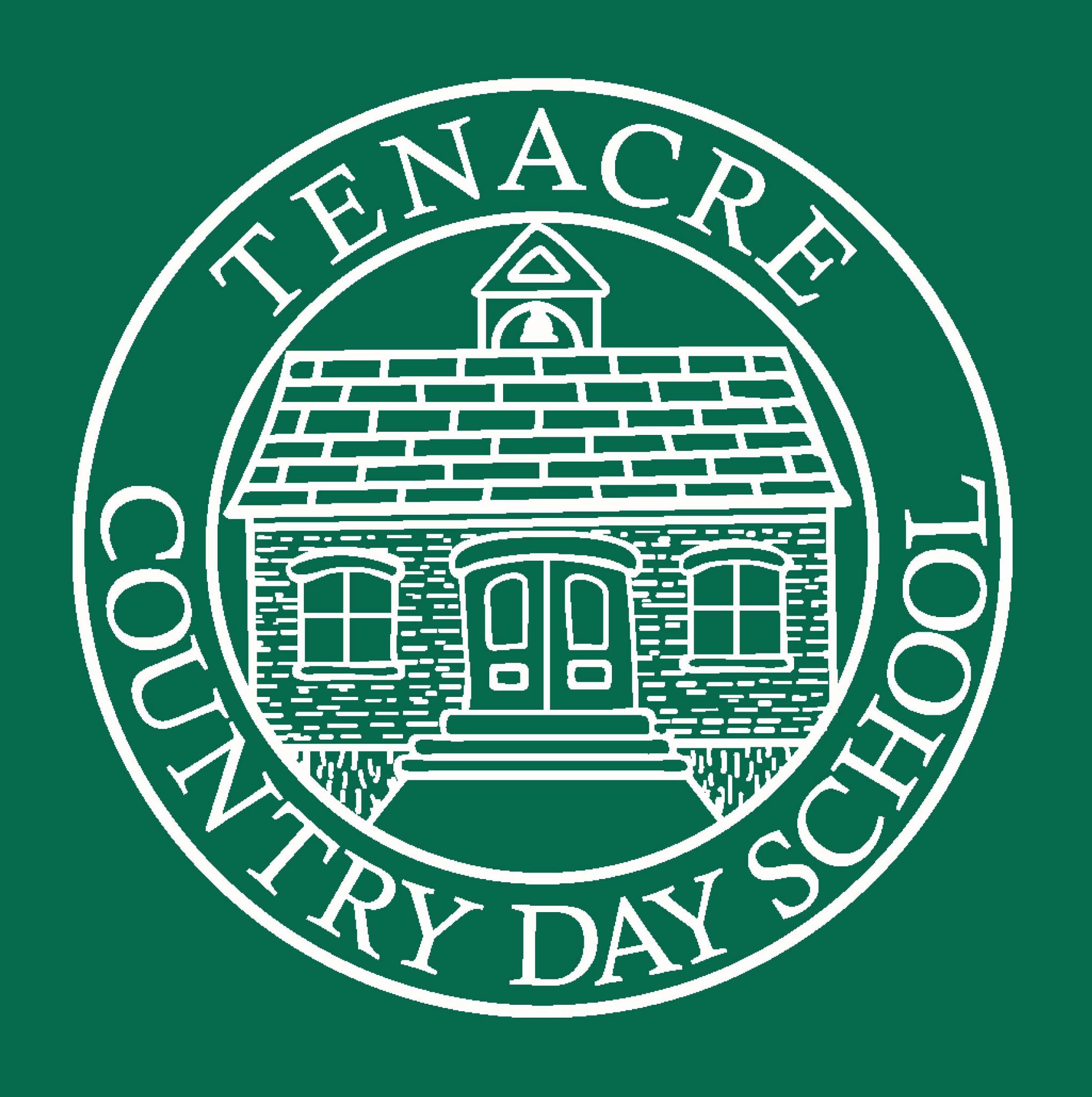 Accredited by AISNE
1:1 Special Education Teaching Aide
Faculty / Part-Time
Tenacre Country Day School, Wellesley, MA
1:1 Special Education Teaching Aide
Tenacre Country Day School is seeking a 1:1 Special Education Teaching Aide to begin in August 2022. The position will be considered for part-time employment. Tenacre's mission is to nurture and challenge each child, every day. Everything we do is designed to enhance this all-important balance over a broad range of homeroom and special subjects, along with other activities. As a school dedicated to the elementary years, Tenacre values the importance of teaming with the grade level teaching partner, the strong partnership between parents and staff, and the meaningful participation of each child in daily school life. We provide our teachers with numerous professional development opportunities and a collegial atmosphere. Tenacre values diversity and inclusiveness in our curriculum and our school community, and we expect all members of the community to contribute positively to the school experience.
As a community of children and adults, we strive to work hard, to find joy, and to be kind.
Qualifications:
High school diploma required; college degree preferred

Experience and demonstrated ability to support students with diverse special education needs

Ability to coordinate with and work as a member of a team that includes special and general educators, other building staff, related service personnel, clinicians, and parents
Responsibilities:
This position is assigned as an assistant to one student in a first-grade classroom.
Assist student in managing transitions within the classroom and to other classrooms

Assist student with leg braces and getting ready for recess and other activities

Assist with crisis management plans, including the physical transportation of the student in an emergency

Establish emotionally supportive rapport with students and allow for independence when needed

Travel to classes with student and assist in classes when needed

Accurately implement content, instructional, and performance modifications as designed by the classroom or learning support teachers

Ensure information from parents or teachers is shared among teaching team

Assist students during  recess, P.E., and in special subjects classrooms
Salary Range: $25.00/Hour
Hours: 9:30–12:30 Monday—Thursday
Please submit a resume and cover letter to:
Christina Grace
Tenacre Country Day School
78 Benvenue Street
Wellesley, MA 02482
(781)-235-2282 
Email: cgrace@tenacrecds.org
Tenacre Country Day School considers applicants for all positions without regard to age, race, religion, national origin, creed, veteran or uniformed service status, gender identity, sex, sexual orientation, genetic information, marital status, or any non-job related physical or mental disability. As an inclusive community, we welcome candidates who will increase the diversity of our school.
Tenacre Country Day School
Wellesley, MA
Early Childhood, Elementary
Day
All Gender