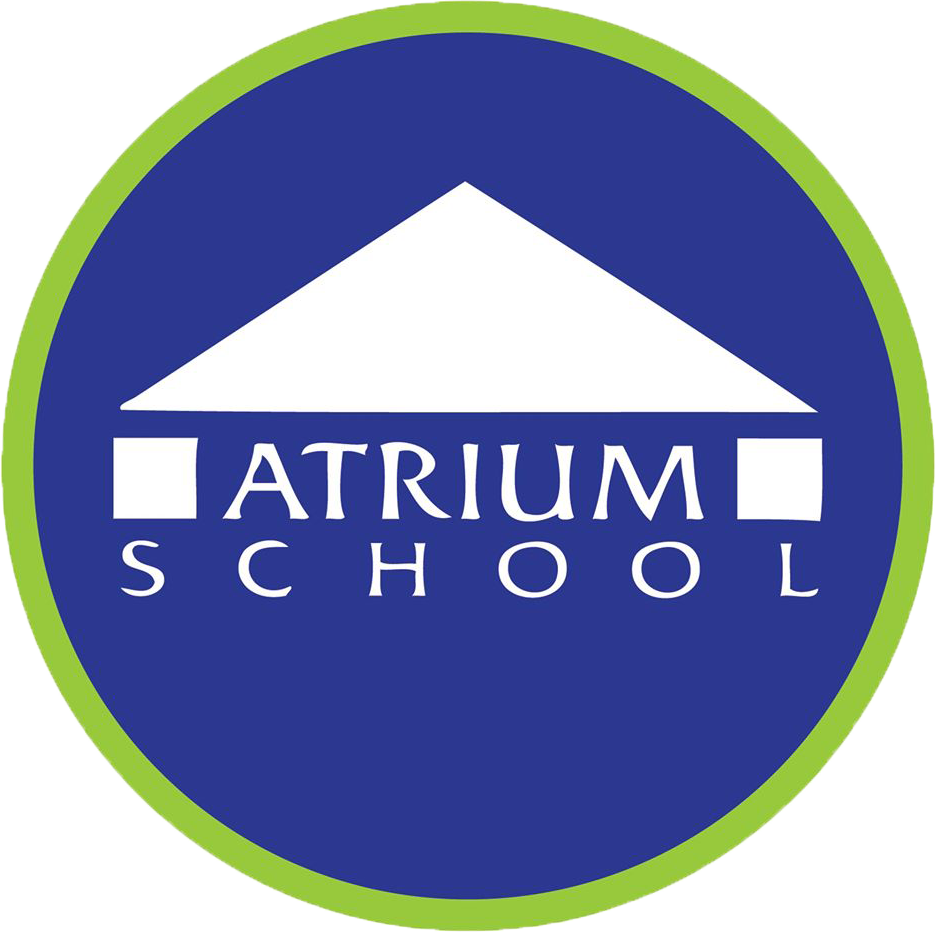 Accredited by AISNE
1-on-1 Student Support (K – Grade 5)
Part-Time
Atrium School, Watertown, MA
Atrium School currently seeks a part-time, 5-day-a-week 1:1 support provider who would be paid privately by a family. The hours would be negotiable, but within school hours, 9:00 a.m. to 2:30 p.m. The 1:1 support provider is responsible for providing hands-on support for a student in the classroom. This provider will:
Serve as a guide in supporting an individual student with attention, self-regulation, and stamina under the guidance of two classroom teachers.

Reinforce lessons by previewing and reviewing material, either one-on-one or with students in a small group.

Support conversations and clean up tasks during lunch or recess, as well as in between classes or on field trips – in a class of 16 students, but focusing on the individual student who needs support.

Assist individual students who need additional help learning a specific concept or in self-regulation.
Atrium School is a progressive and inclusive PreK – Grade 8 independent school (enrollment 125) in Watertown, Massachusetts. Atrium's program encourages academic curiosity, creativity, and exploration while fostering each child's intellectual and personal growth.
Qualifications
A strong candidate for the 1:1 support position will possess the following skills and qualifications:
Experience with assisting classroom learning

Ample experience in supporting individual students who struggle with attention, stamina, and self-regulation

Experience in helping students develop strategies and habits of work, as well as supporting early literacy and math instruction

Excellent interpersonal skills

Ability to manage and support individual students with classroom transitions

A related Bachelor's Degree and an aspiring teacher is preferred

Experience as a BCBA or behavioral coach is not required, but would be beneficial
We seek candidates who will add to the racial, cultural, and gender diversity of the school community, and who are committed to building and sustaining a community that is richly diverse and includes a wide range of family structures, racial, cultural, and socio-economic backgrounds. Compensation is commensurate with experience, beginning at $20 per hour for about 15 to 25 hours per week.
For further information and to apply, please email a resume and cover letter to Kathleen Hanson (KHanson@atrium.org). Please indicate in your cover letter where you first learned about this position.
Atrium School
Watertown, MA
Early Childhood, Elementary, Middle School
Day
All Gender