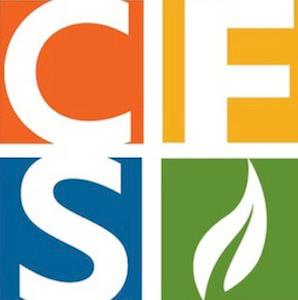 Accredited by AISNE
1 on 1 Aide
Staff / Full-Time
Cambridge Friends School, Cambridge, MA
Cambridge Friends School has an opening for a 1 on 1 aide for 5th grade student for the remainder of the 2021-2022 academic year.
Cambridge Friends School is dedicated to providing an outstanding education guided by Quaker principles. We engage students in meaningful academic learning within a caring community strongly committed to social justice. The school's strength is its Quaker inspired mission and the tremendous passion the educators, students, parents, friends, and trustees have for the school.
We seek candidates who will add to the diversity of the school community. Qualified candidates should send a letter of interest, resume, and references to: k.marion@cambridgefriendsschool.org with 1 on 1 Aid in the subject line.
The ideal candidate will be familiar with ASD. Candidates should:
Have experience working with elementary school children
Be knowledgeable and appreciative of the developmental needs of 8/9/10-year-olds
Be committed to collaborating and working as part of a team
Be available to start immediately
In this role, responsibilities will include:
Assisting the student through the day to day classroom routine
Implement strategies that allow student to reach social and learning potential
Communicate with classroom teachers and the family regularly
Help coach student through social interactions, transitions, and academic tasks as needed
The Cambridge Friends School Offers:
Competitive compensation
Excellent health benefits
A friendly, supportive, collaborative work environment
It is Cambridge Friends School's policy to provide equal employment opportunities to all employees and applicants for employment without regard to race, color, sex, religion, pregnancy, identity, national origin, ancestry, age, physical or mental disability, genetic information, marital status, veteran status, military service, application for military service, or any other status protected by applicable law.
Cambridge Friends School
Cambridge, MA
Early Childhood, Elementary, Middle School
Day
All Gender