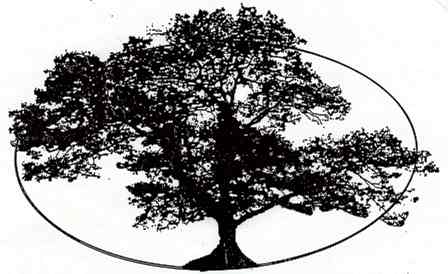 Accredited by NEASC
1-2 Teacher
Faculty / Full-Time
Center for Teaching and Learning, Edgecomb, ME
Position Announcement: First and Second Grade Teacher
The Center for Teaching and Learning, an independent K-8 demonstration school in Edgecomb, Maine, founded by Nancie Atwell, is seeking a full-time first and second-grade teacher. The contract begins the first week in August, with paid summer prep and PD. In-person faculty meetings begin September 1, 2022.
A qualified candidate will have experience teaching using workshop methods for writing, reading, math, science, and history. A teacher who is a great fit for CTL will be a collaborative colleague whose curiosity informs their practice and be a person who holds a love for people ages six, seven, and eight in particular. Please see c-t-l.org for more information about CTL and the curriculum.
Salary is commensurate with experience and the position is benefits eligible. CTL provides compensation packages that register in the top quartile of independent schools in Maine and compare competitively to local public school compensation packages.
CTL is known locally and nationally for its award-winning teaching, research-based methods, outreach to teachers across the United States in the form of in-classroom teams of visiting teachers (4-5 weeks out of a typical school year), relationships of trust between faculty and parents, and respect for children. The combined 1-2 class typically has 16 students. Mentoring from Jill Cotta and the CTL faculty will be provided.
Please send a cover letter, resume, philosophy of teaching, and two letters of recommendation to Katy Inman, CTL's Head of School, at katy@c-t-l.org. The application period will open on March 28, 2022. Applications will be reviewed upon receipt; the position will remain open until filled
Center for Teaching and Learning
Edgecomb, ME
Elementary, Middle School
Day
All Gender