This event has already passed.
Workshop
September 21, 2021
, 10:00 am - 12:00 pm EST
Governance Fundamentals: Establish Best Practices for Your Board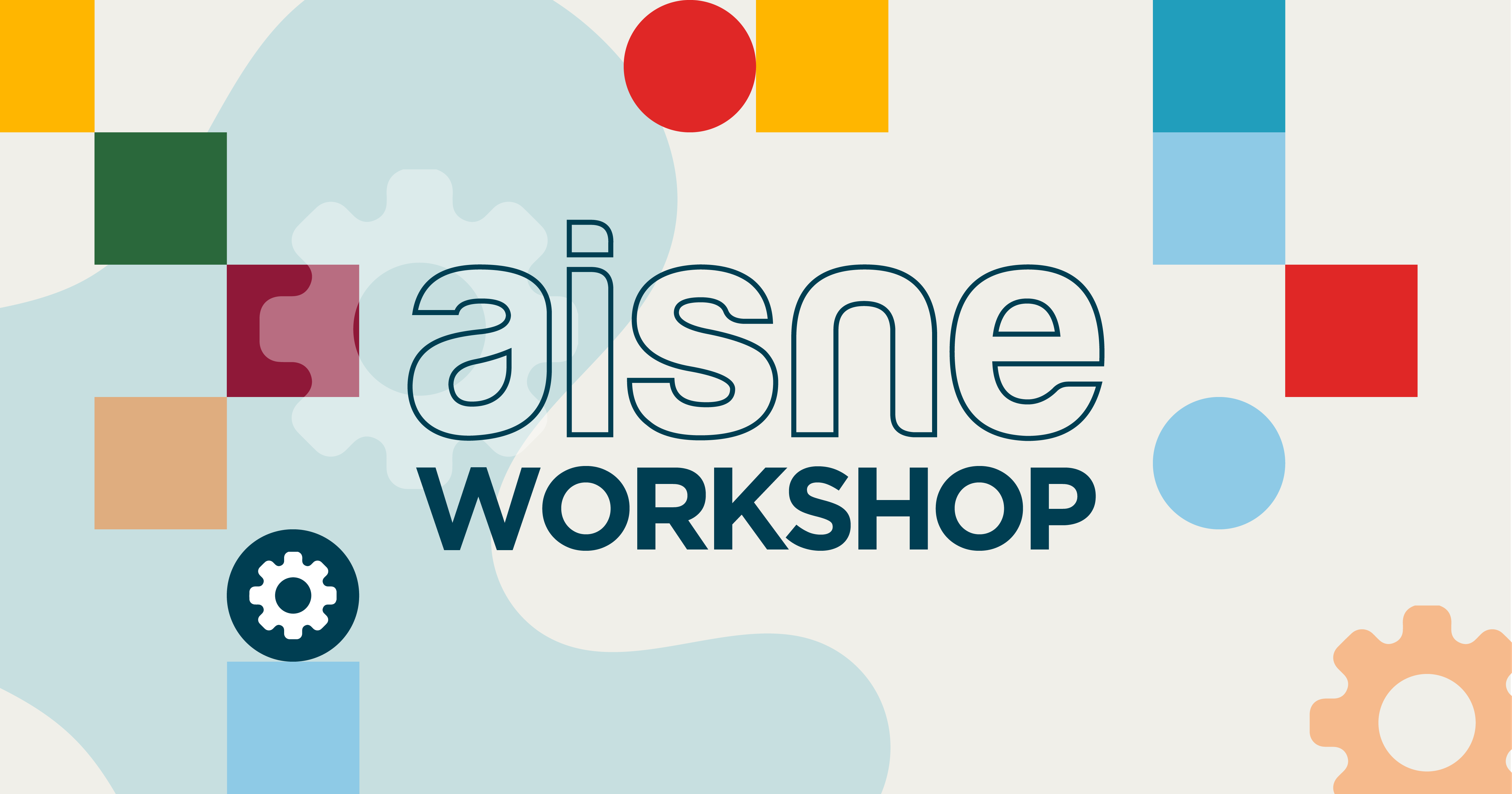 For trustees and heads of school
Facilitated by:
Independent school leaders are navigating a complex landscape that requires trust and transparency among heads, board chairs, and board members. This means that mastering the fundamentals of governance has never been more important. Join us for this workshop to consider key frameworks and principles for good governance.
The workshop will cover:
Today's independent school landscape: where are the opportunities and challenges
The roles and responsibilities of boards and heads: what decision-making is shared and what is not
Fiduciary, strategic, and generative modes of governance: how to navigate all three to be an effective governing body
Adaptive leadership vs. technical problem-solving: why boards need to be adaptive to thrive
We will also examine the importance of the head-board chair partnership. We will hear from a current head of school, Nicole DuFauchard of Advent School, and her board chair, Jerry Ward, who is also a former head of school. They will share how they have forged a partnership and how that positively impacts their work, the board, and the whole school community.
Agenda
10:00-10:10 Welcome and Introductions
10:10-10:55 Governance Fundamentals
10:55-11:00 Break
11:00-11:30 Explore The Partnership: Head of School and Board Chair
11:30-11:50 Q&A and Discussion
11:50-12:00 Reflections Farewell
Registration Details
Virtual Format Rates
AISNE Workshops are open both to AISNE member schools and non-member schools.
AISNE Member Schools
$99 per person
$89 per person for 3-4 participants*
$75 per person for 5-19 participants*
$60 per person for 20+ participants*
Non-Member Schools
$149 per person
$139 per person for 3-4 participants*
$125 per person for 5+ participants*
*To utilize our Group Savings Rates, please designate one person from your school to register all participants at the same time.
If you have a question about placing a group registration, please contact us at info@aisne.org.
AISNE Workshops include takeaway content, tools, and resources. Notes and prompts are provided to support asynchronous and follow-up participant engagement. These resources are summarized and provided on a password-accessible web page.