This event has already passed.
Information Session
November 10, 2021
, 10:00 am - 11:00 am EST
Explore Wellan: Primary (Age 3–6)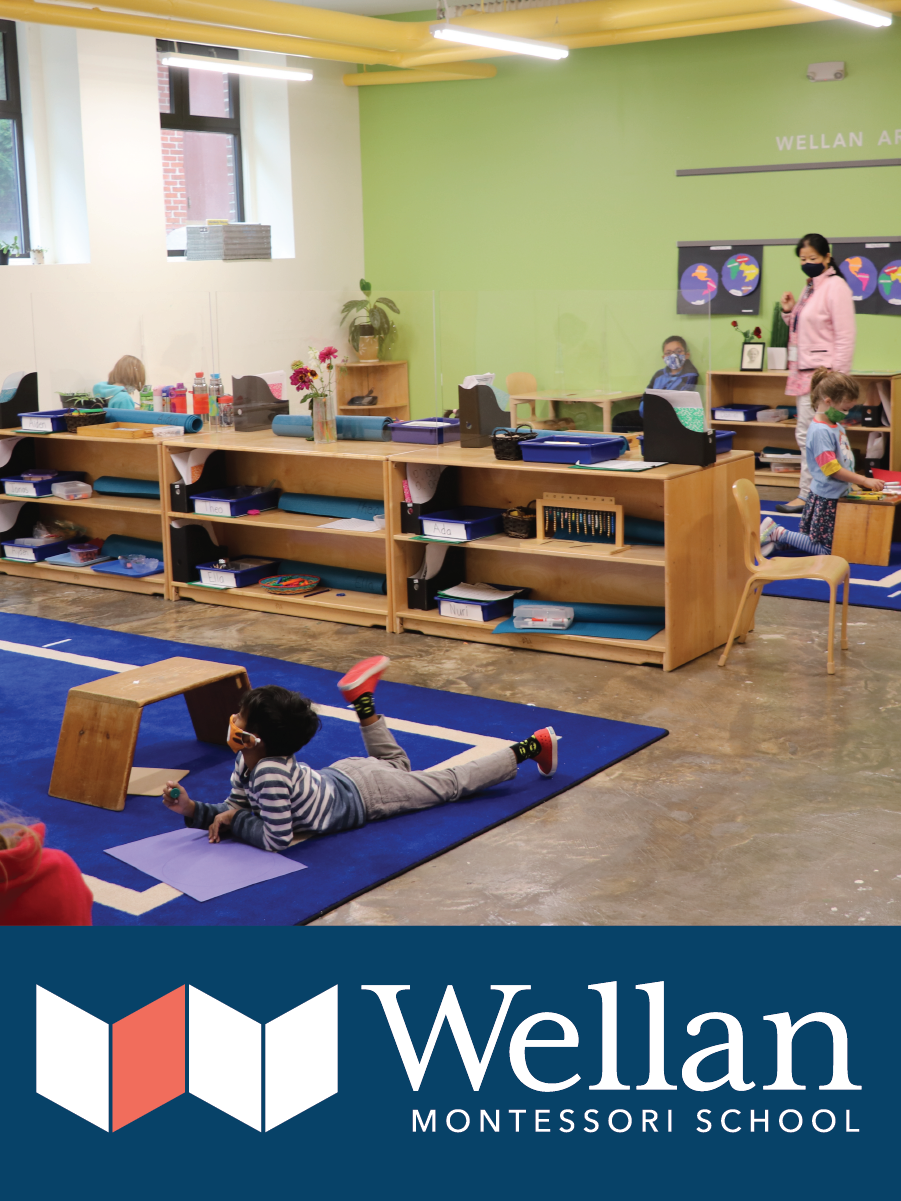 We invite families to learn more about our Primary program for ages 3–6 at Wellan and how our individualized curriculum benefits students during this stage of their learning. You will receive an overview of the specific program, see footage of our peaceful and welcoming classrooms, hear from faculty and staff members, and have a chance to ask questions during this live virtual event.