Cohort
August 3, 2022
, 10:00 am - 11:30 am EST
August 10, 2022
, 10:00 am - 11:30 am EST
August 17, 2022
, 10:00 am - 11:30 am EST
AISNE Heads of Schools Cohort: The Inner Work of Leadership: Building Capacity for the Year Ahead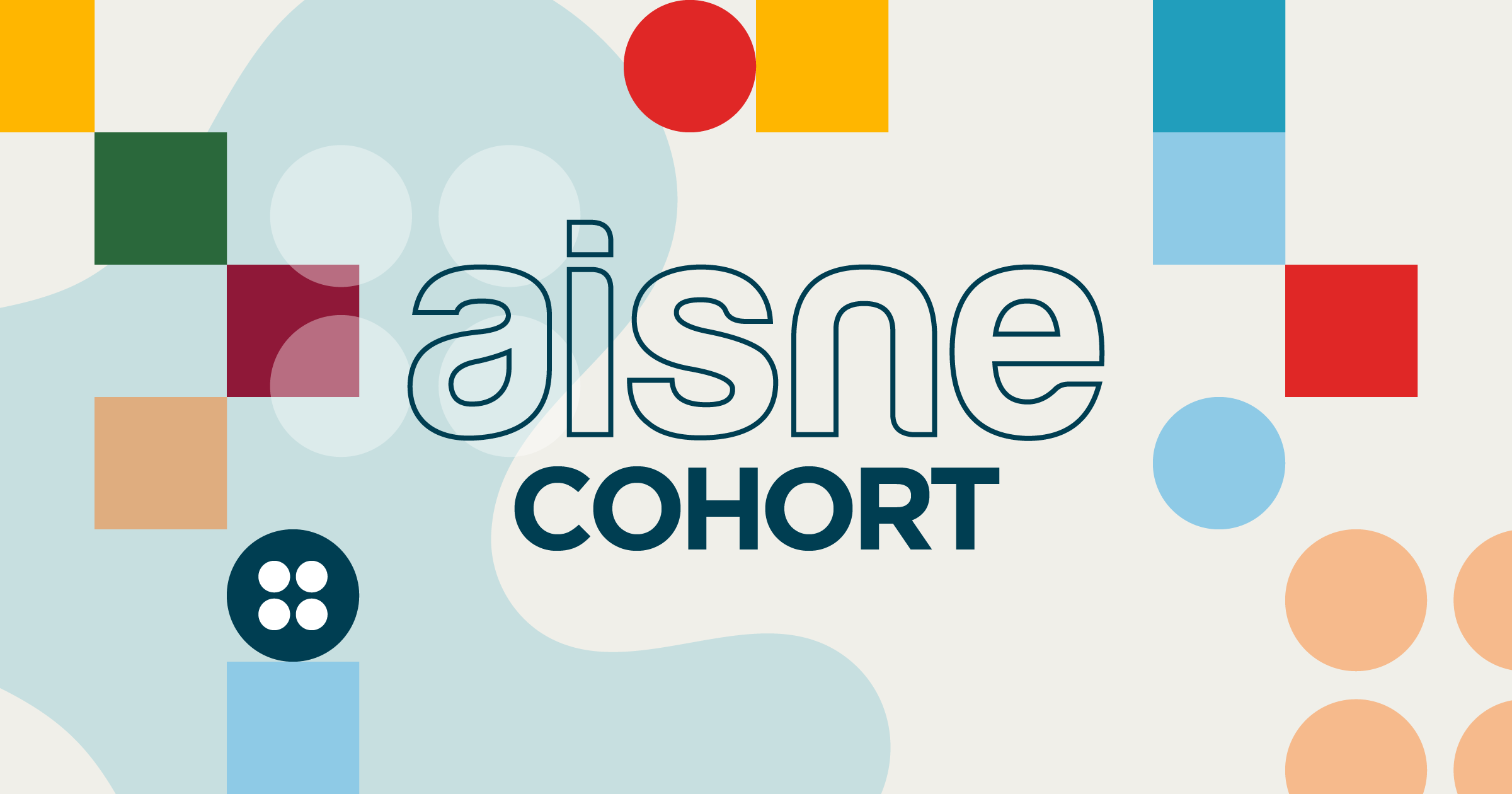 Acquire new strategies for how to remain calm in the midst of handling stressful situations at work and when faced with life's greatest personal challenges. Explore what is possible when you develop greater self-awareness. Find increased purpose in yourself and work and improve your relationships with others. See all that becomes possible for your school community when you leverage your leadership strengths in new and different ways. Practice how to go into the new school year prioritizing this work to help you lead with positive strength and resilience.
Registration Details
AISNE Cohorts are open exclusively to AISNE members. This is a three-part workshop. Your ticket reserves your spot for all three sessions.