This event has already passed.
Conference
AISNE 2022 Diversity, Equity, and Inclusion Conference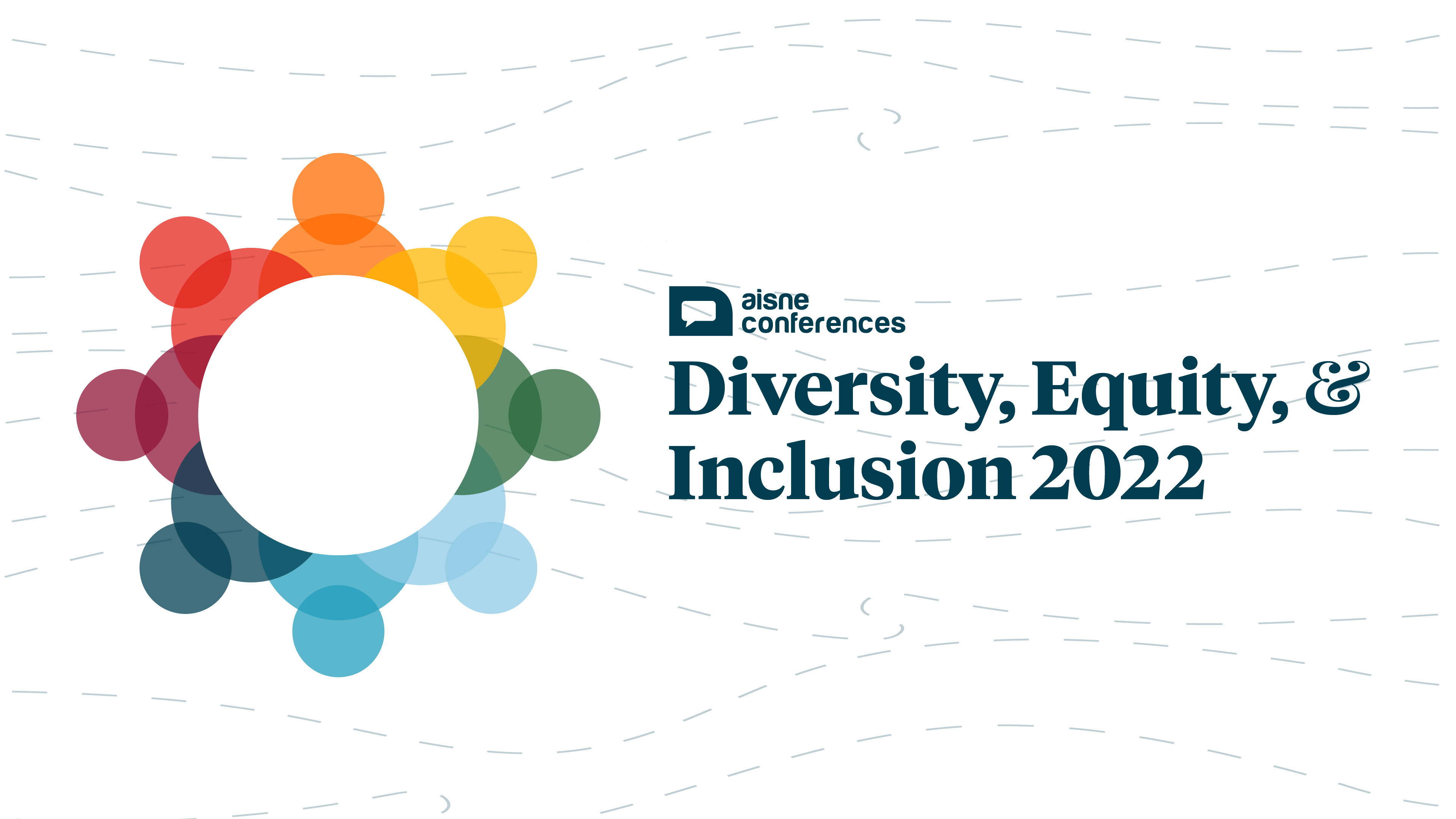 The work of DEI & Belonging runs across all aspects of a school's operations—from student life to the business office, from academics to human resources. Bring all members of your school staff and faculty to this 2-day in-person event and make intentional time to focus on this vital work. You will come away with best practices for making actionable change within your community, and a renewed commitment for building learning environments for every student.