This event has already passed.
Workshop
August 24, 2021
, 9:00 am - 12:00 pm EST
Activate Your Leadership Potential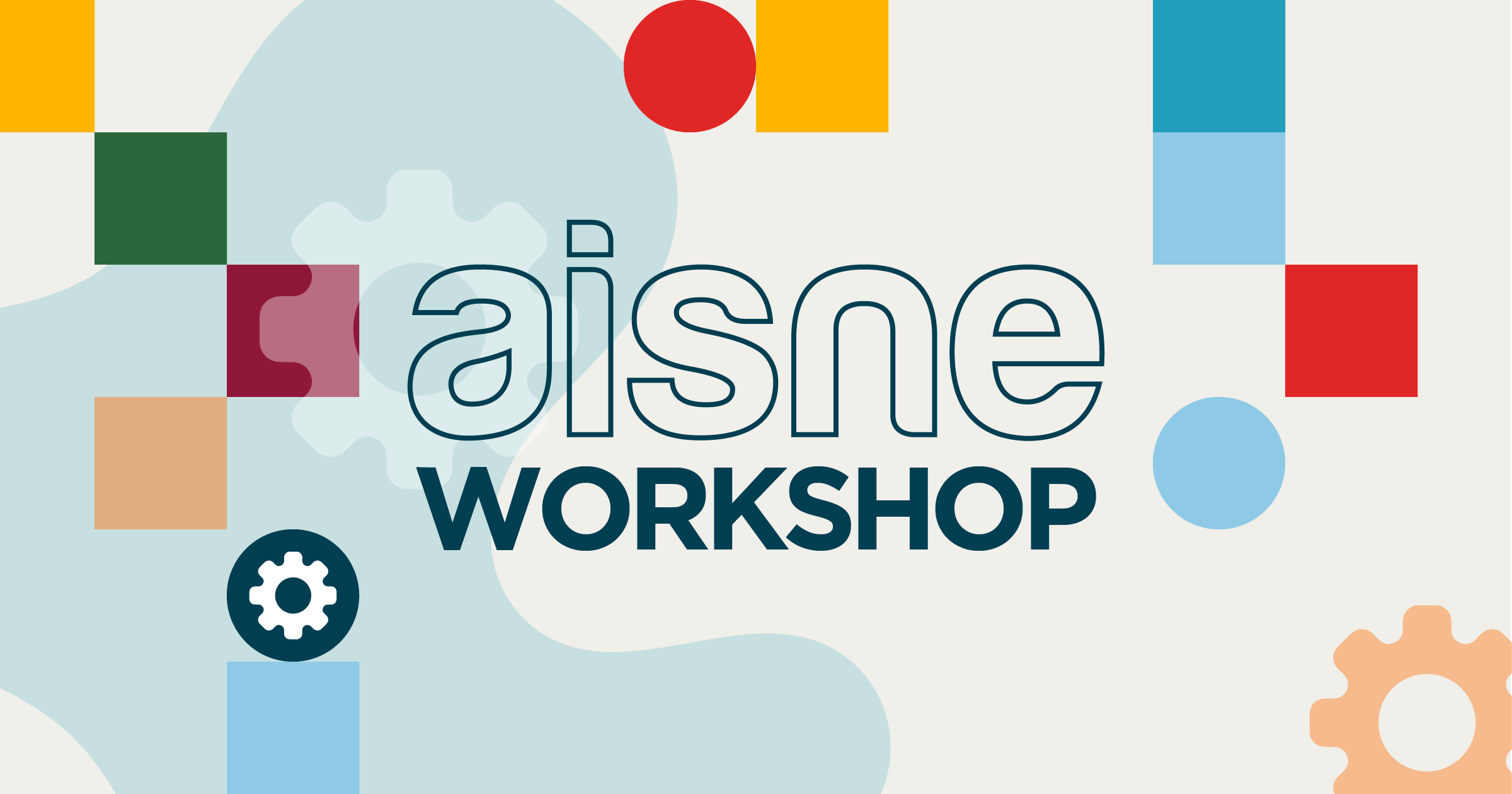 Pictured: Lynn Bowman
Strategies and Practices for Emerging Leaders
This session is intended for faculty, staff, and school administrators who are transitioning into new administrative and leadership roles, recently took on a new leadership role, and/or are aspiring to take this next step.
About This Workshop
This interactive workshop will help you engage your transition into your new role. Explore practices and strategies concerning leadership transitions at all levels of a school, with a particular focus on first experiences moving into leadership roles.
Individual reflection, small group work, and scenarios will help you think creatively and collaboratively about the opportunities and challenges inherent within any leadership transition.
We will think deeply about the inner work of the individual leader who is making the leadership move by considering such questions as " What awarenesses do I need to engage in order to be successful?", "How do I need to show up differently?", "What skills can I amplify and leverage?", and of course, "Where do I need to grow?"
By creating a space to consider these questions and others, participants will leave this workshop with a better understanding of what is possible in their roles as new leaders and a better awareness of self and the contexts of the schools in which they serve.
If you are moving into a school leadership role for the first time, or have recently made a transition into a new leadership role, this workshop is for you!
This workshop will include:
Practice addressing changing relationships and managing difficult conversations through scenarios and case studies
Individual introspection and reflection
Small group work to assess and address your most pressing current and anticipated leadership challenges
Active thinking about networks of leadership and support
Key Learning Objectives
Participants will:
Assess and elaborate on their strengths and needs as emerging leaders
Use presented strategies and their own needs reflections to create more self-awareness of themselves in their new leadership roles
Engage in small group discussion
Practice planning for and participating in difficult conversations
About Our Facilitator
Lynn Bowman is a committed and innovative educational leader, teacher, consultant, and coach with over twenty-five years of experience in independent schools, higher education, and educational non-profits. Specializing in leadership and team development, multicultural education, social justice pedagogy, and leading through an equity lens, Lynn is skilled at designing programs and curricula with a focus on how race, class, and gender impact leadership, teaching, and learning.
Lynn began her twenty-year tenure at Gordon School in East Providence, RI as a middle school humanities teacher. She was appointed Middle School Director in 2015 and Assistant Head of School three years later. Lynn has experience with strategic planning at the board and administrative levels and has worked to establish and build partnerships with community organizations and other educational institutions. Lynn finds the most joy in her work when she is creating and designing learning experiences that provide participants with opportunities to shift perspective, transform thinking, collaborate with others, and connect deeper with self. She has presented at several national educational conferences and schools, focusing on multicultural curriculum development, teacher training and evaluation, and leadership development.
Lynn attended Brown University where she graduated with a degree in American Literature, and she has a master's degree in American Literature from Sacramento State University. She is certified in restorative justice practice and circle training for educators by the Center for Restorative Justice, and she recently completed coaching training through Georgetown University's Executive Leadership Coaching Program. Grounding her coaching practice in the core values of compassion, curiosity, belonging, and optimism, Lynn co-creates an experience of reflection, practice, and action to help her clients build capacity as leaders to better serve.
Registration Details
Virtual Format Rates
AISNE Workshops are open both to AISNE member schools and non-member schools.
AISNE Member Schools
$99 per person
$89 per person for 3-4 participants*
$75 per person for 5-19 participants*
$60 per person for 20+ participants*
Non-Member Schools
$149 per person
$139 per person for 3-4 participants*
$125 per person for 5+ participants*
*To utilize our Group Savings Rates, please designate one person from your school to register all participants at the same time.
If you have a question about placing a group registration, please contact us at info@aisne.org.
AISNE Workshops include takeaway content, tools, and resources. Notes and prompts are provided to support asynchronous and follow-up participant engagement. These resources are summarized and provided on a password-accessible web page.